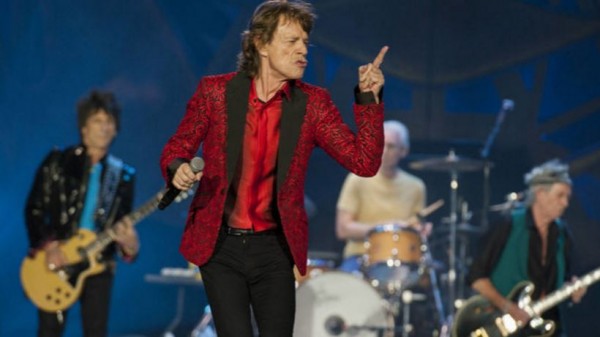 Congratulations are in order this morning for rock legend Mick Jagger who has welcomed his eighth child.
According to the MailOnline, the Rolling Stones frontman's 29-year-old girlfriend, Melanie Hamrick, gave birth yesterday, with the 73-year-old hopping on a private jet to be at her bedside.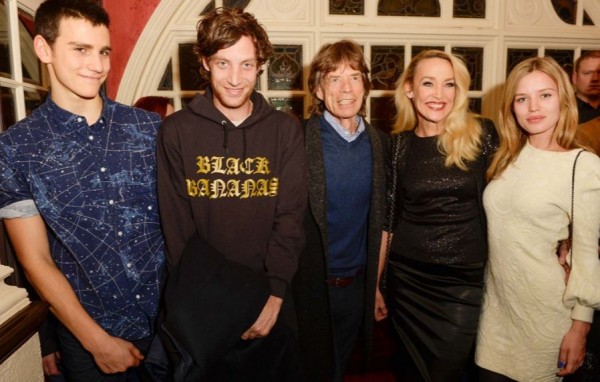 "Melanie Hamrick and Mick Jagger's son was born today in New York and they are both delighted," a statement released by the couple read.
"Mick was at the hospital for the arrival. Mother and baby are doing well and we request that the media respect their privacy at this time."
The couple were said to have been "surprised and happy" when they found out they were expecting, with a source saying the singer was not "fazed" by the thoughts of becoming a dad at 73.
"[Melanie's] very bright, intelligent, sparkly and has her own ideas about how she wants to lead her life," a source said at the time.
"She knows what a great relationship Mick has with all of his children and can't wait for him to be a dad again. They are taking the news in their stride."
Mick is already dad to Georgia May, 24, Gabriel, 18, James, 30, and Elizabeth, 32, from his long-term relationship with Jerry Hall.
He also has three other children from different relationships: Lucas, 17, Karis, 45, and Jade, 44.