As part of Car Seat Safety Month this March, Mothercare is cutting the VAT cost on all car seats. Ensuring your children's car seats are fitted correctly is required by law and it could save your child's life. The Car Seat Experts in every Mothercare store fit new car seats and check existing ones for free, regardless of whether you purchased the seat in Mothercare*.
​​​​Mothercare has 101 fully trained Car Seat Experts in their stores and they receive consistent and regular training by Mothercare and their manufacturers.
Already this year, they have completed training with Britax, Joie, Axkid and Maxi-Cosi. All of their experts are insured to fit your car seat for you and will provide free advice in-store, online and on social to assist parents and guardians select the car seat best suited to their child, their car and lifestyle.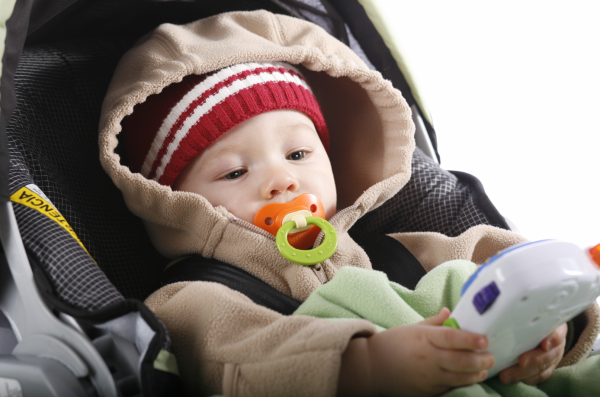 Car safety and check it fits is on-going in Mothercare stores, all year round, as well as the during safety month. The highly trained Mothercare Car Seat Experts will also explain the lingo including frequently asked questions, such as:
What is the EU Legislation and will it affect me?
What is i-size?
Why ERF? (Extended Rear Facing Car Seats)
What is ISOFIX?
What does all the lingo mean?
EU Legislation regarding Booster Cushions will not apply in Ireland. However, recommends that a high back booster seat is used for as long as possible to offer as much support to the child's head, neck and spine and a booster cushion should only be considered after the child reaches 22kgs.bAs best practice Mothercare no longer stock Booster cushions.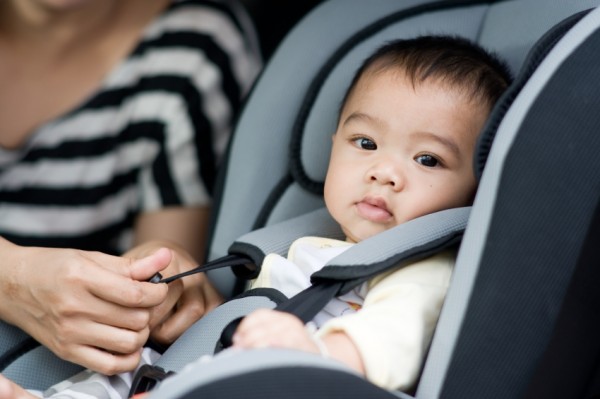 Finding the correct seat for your infant is essential for their safety and comfort. This is based on the weight first and foremost then height of the child. Age is just a guide. With proper training, a Car Seat Expert should be able to spot if the child is the correct height for their seat. Any child under 150cm should be in a seat.
In an infant carrier, a simple push down on the top of the seat will check if it is correctly fitted. If a parent or guardian has any doubts they can get their car seats checked free of charge in all Mothercare stores.