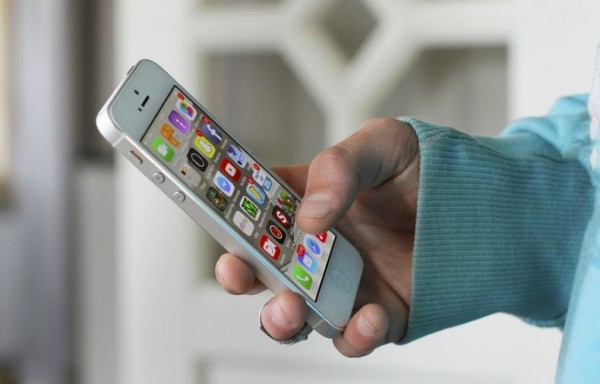 We all know just how tough motherhood is and anything that makes it easier (and saves us money in the process) is greatly welcomed.
When it comes to saving ourselves unnecessary hassle, a lot of us look towards apps to help manage our lives, and loyalty points to help us save a few bob. Apps are great; loyalty points are great - an app that helps us track our loyalty points is perfect.
Joining forces with SuperPixel, Mothercare Ireland is launching a new mobile app, The Mothercare Family Card app, that links to their current loyalty programme to reward customers every time they spend in store or online, and so much more.
It is simple to use and easy to track with customers simply scanning the digital loyalty card at the till to earn points. They can then track earned points and redeem them easily using the app. Existing members can scan their existing card to get setup, removing the need to carry around the card with them anymore.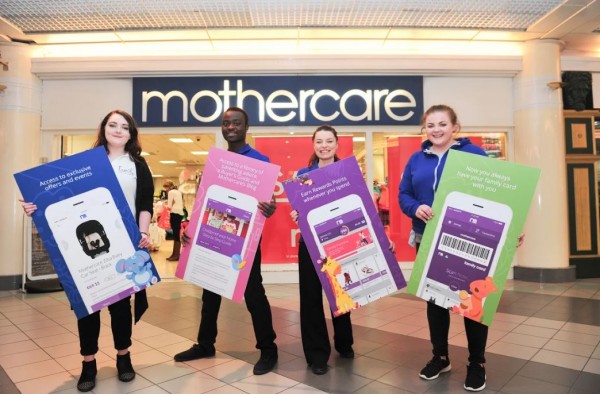 The app also gives customers access to personalised offers tailored to the needs of their families and the products they love. For those who prefer the convenience of shopping online, they can shop the complete range of Mothercare products through the app.
But it's not all about shopping; the app has a number of other features like local store's news, Baby & Me events, product information, Mothercare blogs and user reviews.
"The Mothercare Family Card app was launched as a significant amount of our total online traffic is generated by mobile devices. Offering an effective mobile channel was a key priority for us," Ben Ward, Commercial Director, Mothercare Ireland said.
"To truly reward customers for their loyalty, Mothercare is getting to know our customers better and offers a range of personal and relevant rewards including in store experiences and product discounts."


The Mothercare Ireland app is available free of charge from iTunes and the Google Play store.
*For the app launch shoppers will receive 1,000 loyalty points for registering and completing an in-app persona survey, helping Mothercare learn more about their valued customers.
SHARE to spread the word.