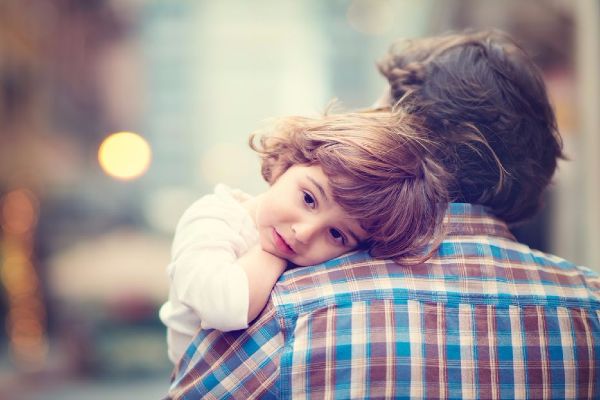 According to a new study, men struggle when it comes to maintaining a work-family balance just as much as women, irrespective of the size of the gender gap in their country.
The research was published in Journal of Applied Psychology, examined findings from over 350 studies conducted over three decades, and involved over 250,000 participants from all over the world.
The results were surprising, according to the lead researcher Kristen Shockley, PhD; an Assistant Professor of Psychology at the University of Georgia.
"We essentially found very little evidence of differences between women and men as far as the level of work-family conflict they report. This is quite contrary to the common public perception. The way this issue is presented in the media frames the way we think about it, and it creates a perpetual cycle," she explained.
"Women hear that other women are struggling with this issue, so they expect they will experience greater work-family conflict. There also is some socialisation for it being OK for women to talk more about it than men."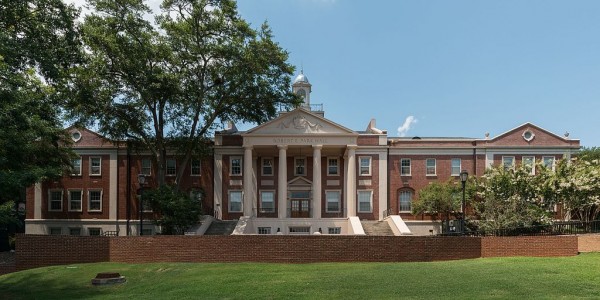 Previous research has found that men often do not feel comfortable discussing work-family concerns because of fears of being stigmatised. However, men tend to open up more in confidential environments such as in therapy sessions, confidential surveys, and on anonymous discussion boards online.
"I do think it's harming men, who are silently struggling and are experiencing the same amount of work-family conflict, but no one is acknowledging it," said Shockley.
In recent years, more men have become primary caregivers for children. More men are also spending more time looking after their children and completing housework.
However, according to the statistics, women still spend more time on both looking after children and doing housework. A study by the Pew Research Centre found that fathers were just as likely as mothers to say that parenting is an essential part of their identity. Women also may face more career penalties because of archaic stereotypes, i.e., women are supposed to be the caregivers and less likely to focus on their career.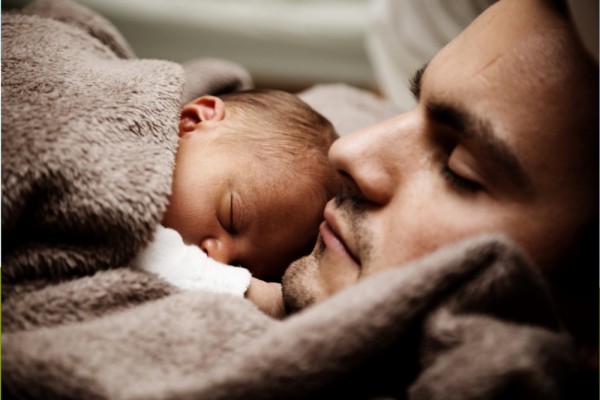 "Women may feel guiltier about work interference with family because of traditional expectations that mothers are caretakers, but there has been little research on that issue, and there were not enough studies to include in the meta-analysis," Shockley said.
However, these gender roles are becoming less prevalent as more and more women enter the workforce, and more men take on larger roles in rearing children.
"Company and government policies should provide greater support for work-family policies that benefit both women and men, including flexible work arrangements, child care support and both paid maternity and paternity leave," said Shockley.
"Challenging such inaccurate stereotypes, would not only better facilitate men's use of available work–family resources and eventually achieve better work–family outcomes, but it could also shift norms for all employees."