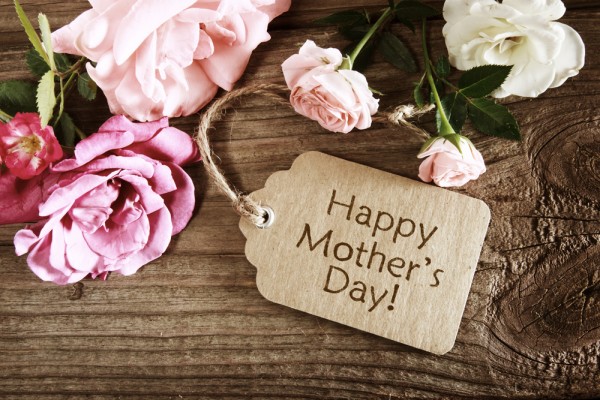 Like every other year, Mother's Day has yet again crept up on us and despite the fact we're told time and again not to go to any fuss, we always channel our inner teen and refuse point-blank to listen.

However, while we may be absolutely full of good intentions and never miss that all-important date in the calendar, that doesn't mean we always deliver on the present front.

While we and the women who gave birth to us may have loads in common – we're all mums, for one – we sometimes fall short when it comes to nailing the perfect present.

If this sounds at all familiar then don't worry because we've got you covered this year!

1. Hamper from Hampers & Co.

Whether your mum is a keen baker, partial to a little pampering or somewhat of a wine aficionado, Hampers & Co. will have the perfect thing for her!

From shortbread baking kits and Butlers chocolates to Max Benjamin candles and wine sets, this is your one-stop-shop for this year's special day.

Be sure to order before 12 noon on Thursday March 3rd for on-time delivery this Mothering Sunday.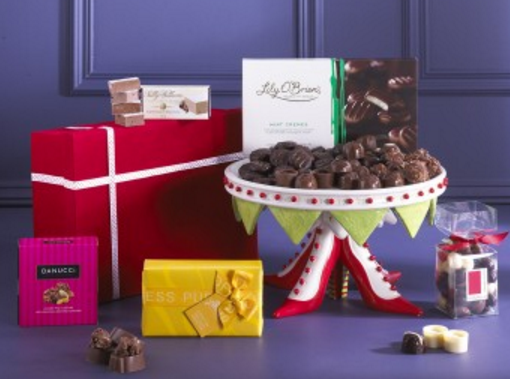 Willy Wonka's Chocolate Gift Box €33.51 - get this now for just €28.49 (with discount code mum16)


2. Pampering purchase

Let's face it, having to shell out on Shellac or break the bank on our brows never gets any easier, so it's always wonderful when someone springs for these things on our behalf, right?!

Why not spoil your mum by picking up a voucher for her favourite salon or booking her an appointment for a facial?

This is one gift which will definitely be put to good use!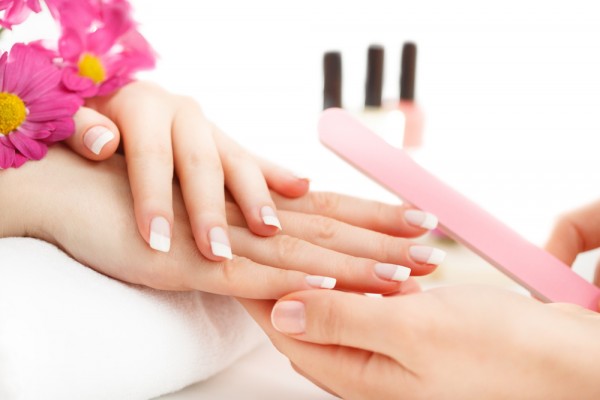 3. Photo book

With the vast majority of our family photos now lurking within our phones and digital cameras, the idea of actually possessing a tangible piece of photography is a bit of a novelty these days!

Celebrating your mum's important in the role in the family by creating a collage or book which depicts special moments between her and her loved ones is one of the simplest ways to show your mother how cherished she truly is.

With a little effort, you can create a present which will be treasured for years to come.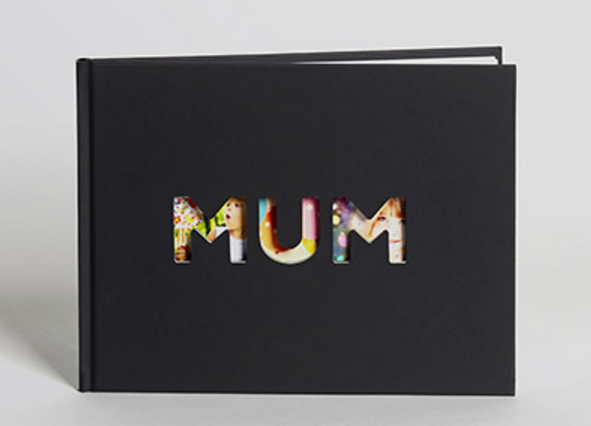 Available from Photobox.ie

4. Household furnishings

You can never go wrong when it comes to some truly beautiful homeware, right?

Whether your mum is a house-proud Hyacinth Bucket type or a Take-Me-As-You-Find Me kind of gal, she will always appreciate a new addition to her home.

If you're a little unsure, then keep it simple with Hampers& Co, and treat your mum to a stunning throw which will have you in the good books for months to come!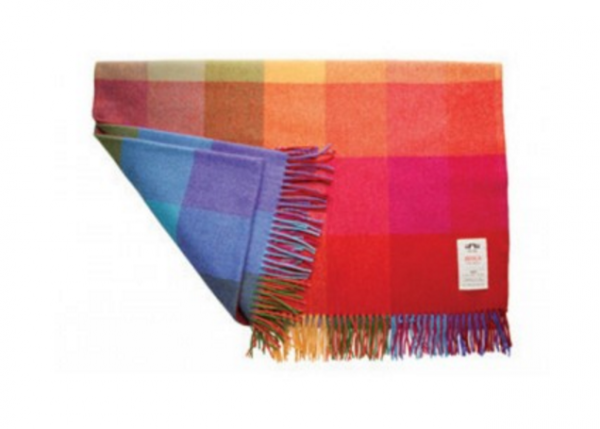 Avoca Lambswool Throw €79.95 - get this now for just €67.96 (with discount code mum16)

5. Creating memories at Giddy Studios

Why not take the kids and Granny to the Paint With Mum weekend at Giddy Studios (Dundrum Shopping Centre). You each get to choose and paint a piece of pottery, which you get to keep after. Such a special way to enjoy the day, and including kids and granny in the event.

It's running on Saturday March 5th & Sunday March 6th from 10 am to 7pm. They accommodate all ages, and you just pay for what you paint (free tile for Mum on the day).

For all the details, check them out on Facebook here!


6. A combo gift

Since the arrival of our own children, your beloved mum took on a whole new role within the family and there's nothing to say you can't celebrate both!

Get your gang to put their thinking caps on when it comes to treating Gran on March 6th and you'll be impressed by how much they come up with!

From homemade memory books which feature your kids' favourite things about your mum to specially-made vouchers guaranteeing a homemade meal and family night. those kids of ours often trump anything we might have come up with!