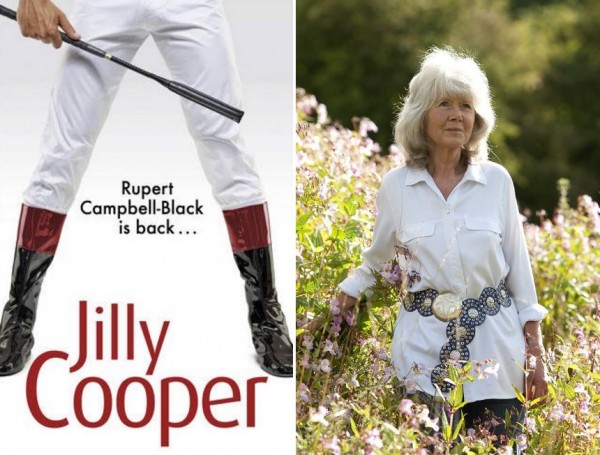 In the glorious, much-anticipated new novel from Jilly Cooper, her best-loved leading man Rupert Campbell-Black returns to take centre stage in the cut throat world of flat racing.
First introduced in Riders in 1985, Rupert has been regularly voted as one of literature's most attractive yet unsuitable men.
In Mount! the silver fox is consumed by one obsession: that Love Rat, his adored grey stallion, be proclaimed champion stallion or Leading Sire, making him champion trainer of the year.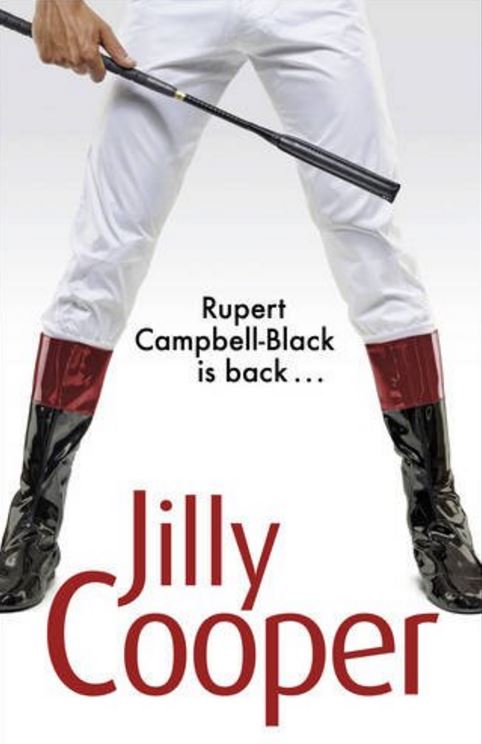 He longs to trouce Roberto's Revenge, the stallion owned by his detested arch rival Cosmo Rannaldini, and this involves him raging around the world embroiled in sabotage, skulduggery and bad behaviour of every conceivable variety, endangering his marriage in the process.
With a host of wonderful characters - both 18th century and contemporary - readers will meet many old friends and their families as well as some heart-warming new ones.
As always the horses are characters in their own right, and the affectionate and entertaining way Jilly describes them will strike a chord with animal-lovers everywhere.
Published by Penguin Random House, the book is available now.
SHARE this must-have novel!