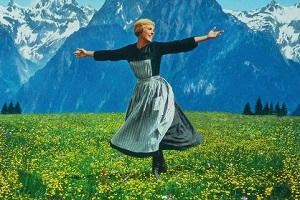 With Mother's Day coming up next weekend, it is the perfect excuse to spend some quality time with your daughter; and what better way to do that than by bonding over a good movie? Whether it's love, laughter or a good blubbering session you're after, these films are perfect for the occasion.
1. Mamma Mia!
If it's music, love and laughter you are looking for, look no further. From the stellar cast to the amazing songs of ABBA, this is sure to keep you and your daughter well entertained on your cosy night in.
2. Stepmom
This comedy-drama tells the story of divorced couple Jackie and Luke Harrison and their children as they try to come to terms with their new lives. With dad Luke living with his new girlfriend, Isabel, the transition is a difficult one for everyone. Featuring an award-winning cast of Julia Roberts and Susan Sarandon, this film gives an insight into the ups and downs of family life after a divorce, and has its equal share of heartbreaking and uplifting moments.
3. Mary Poppins
A classic that children of all ages will love, Mary Poppins not only entertains, but it also teaches the importance of love and family. This is a timeless and ageless classic that your daughter will adore from start to finish.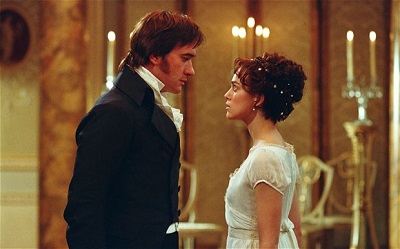 4. Pride and Prejudice
Chances are your own mum introduced you to this book, so why not pass on the love of the classic story of Elizabeth Bennett and her handsome Mr Darcy? The Keira Knightley version stays true to the book, but the BBC version is one of the best.
5. Freaky Friday
It's the classic story of a rebellious teen swapping bodies with her mum – what could be more perfect for Mother's Day? This may just bring back some memories from your own colourful youth, too!
6. The Notebook
If it's a romantic sob-fest you are looking for, look no further. The stunning tale of Noah and Allie is a real tearjerker, but who better to have to comfort you than your daughter? Maybe save this one for your teen, as it does contain some mature content.
7. Where The Heart Is
This movie tells the story of Novalee Nation, a pregnant 17-year-old who is abandoned by her boyfriend at a supermarket. Alone in her delicate state, she learns to make a new life for herself, with the help of some friends. Starring the wonderful Natalie Portman and Ashley Judd, this is a really beautiful watch. Again, this is a good one for the teens.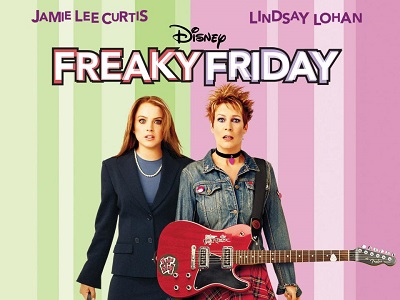 8. Steel Magnolias
Another tear-jerker, this film celebrates the relationships between a mother, daughter and their friends as they overcome and reflect on the ups and downs of their lives. Have the tissues handy for this one!
9. The Sound of Music
This one is not just for Christmass; it's an entertaining and heartwarming classic that will delight you at any age. Just try and get through it without singing along to such classics as 'The Hills Are Alive' and 'My Favourite Things'. Your little one will absolutely love it if she has never seen it before.
10. The Blind Side
Based on a true story, this movie tells the tale of sports star Michael Oher, who is taken from his impoverished life and adopted by the Tuohy family. With an award-winning performance by Sandra Bullock as tough matriarch Leigh Anne Tuohy, in one of the most uplifting movies of recent years, this is a great watch for all of the family.