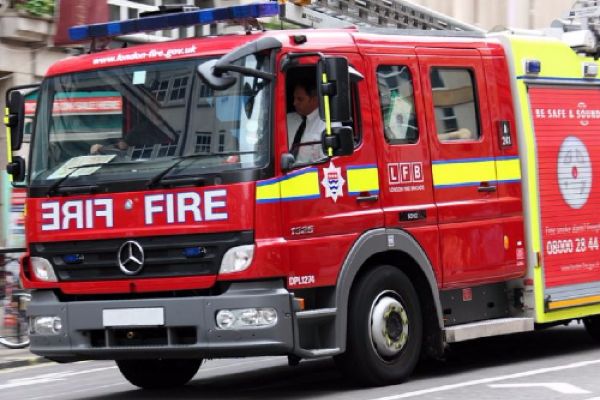 A mum and her one-year-old child had a close call in the wee hours of the morning on November 16 in Cork.
A fire in a three-storey apartment building on Gerald Griffin Street in Blackpool set off the alarm just after midnight, according to the Irish Examiner.
They reported that three units of the Cork City Fire Brigade came to the aid of the building's occupants. The mother and her baby boy were two of the six people rescued from the building.
The fire was found in the mum's first-floor apartment. The firefighters had the fire under control within 20 minutes.
The mother and her son were escorted from the building. She suffered minor burns, and the baby was treated for smoke inhalation.
The Irish Examiner reported that four other adults who live in the building were also treated for smoke inhalation.
The smoke alarms woke up everyone in the apartment building, so thankfully all of the occupants escaped the fire.
Gardaí are conducting a forensic investigation into how the fire started. Initial signs seem to indicate that this was an accidental blaze.