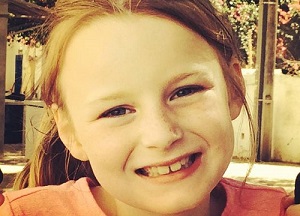 The mum of a nine-year-old girl fighting cancer has made a heartfelt appeal to the HSE after it refused to grant her daughter a medical card.
Angela O'Connor shared her heartbreaking story today on RTE's Radio One, explaining how little Lucy is battling cancer with an aggressive form of chemotherapy.
The mum-of-four revealed that the family recently applied for a medical card for Lucy, but were shocked and disappointed to find that their application had been rejected.
Appealing to the HSE to 'have a heart', concerned mum Angela said: "I think someone needs to take a step back and try and understand this from a parent's situation, to get the news your child has cancer, it just doesn't affect Lucy, us and our children, it affects her grandparents, her uncles and aunties."
She added: "We don't know the outcome for Lucy, we don't know if she'll survive. We just have to fight for one basic thing for Lucy and it's her medical card."
Lucy was first treated at the end of last year after complaining of pains in her tummy. After undergoing blood tests and scans, the nine-year-old then underwent surgery to remove a mass from her bowel.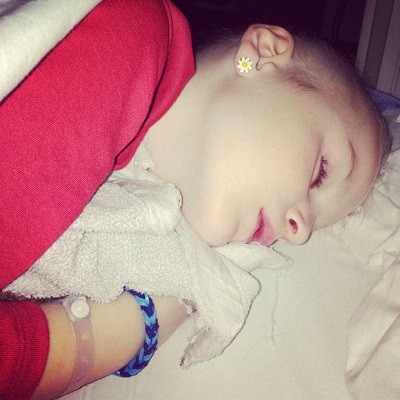 Following the surgery, Lucy was diagnosed with cancer, and she began what mum Angela describes as an "aggressive" form of chemotherapy just one week later.
Angela has given up her job to look after Lucy full-time, so the provision of a medical card would make a major difference to Lucy's treatment.
The family now have three weeks to appeal the medial card rejection.