We often report on viral videos which show babies and parents entertaining and delighting us, but one video recently went viral for all of the wrong reasons.
A teenage mum in Malaysia has been charged with child abuse after she posted a video of herself beating her child online.
Aisah Amzah, 17, reportedly filmed herself beating her two-year-old son across the face, head and body while telling him to 'shut up and die' because he would not stop crying.
The young mother then posted the video online, via social media, where it was spotted by her horrified sister, Wong.
The 20-year-old went on to contact the police to report her younger sister's horrific behaviour, telling local media: "That my own flesh and blood could be so cruel is just devastating."
Needless to say, Wong wasn't the only person to express their horror over the video, with many other concerned parents criticising Amzah.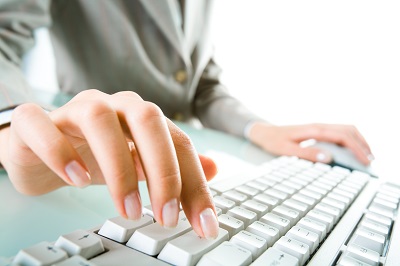 Amzah was arrested by authorities shortly after the video went viral, with a spokesman for the police confirming that charges have been brought against her.
"She has confessed to beating her child and said she was frustrated because he kept crying. She has been charged with child abuse."
What an absolutely shocking story. We hope that this child will get the care he so badly needs.