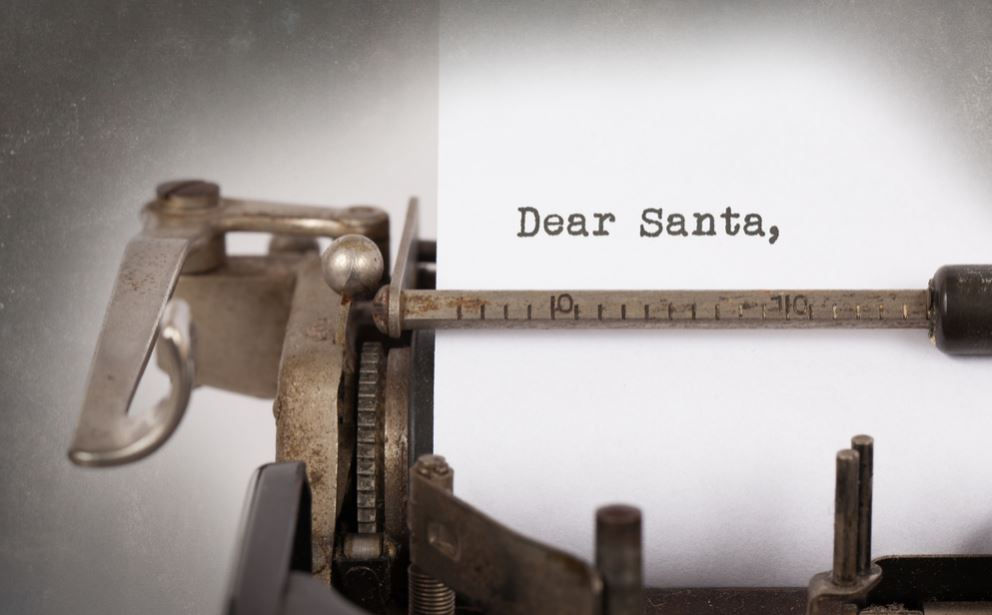 With the shops already over-flowing with Christmas decorations and lights adorning the streets, the madness and beauty of the festive season has well and truly begun.
As kids prepare to write and post their letter to Santa, one mum has written her very own list, and opens our eyes to what the season is really all about.
Sharing her letter on Facebook, Amanda Lovett who goes by the name An Peann, has delighted us all on this very miserable day, and reminded us all to think about others this season.