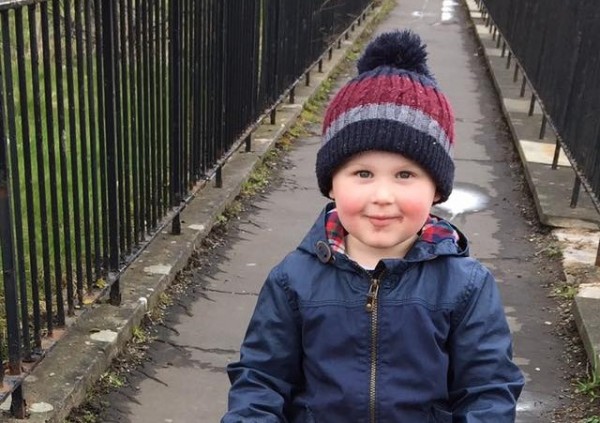 This mum has called out the stranger who made judgements of her son's choice of toy.
Posting on Facebook, Rheann MacLaren shared a picture of her three year old son with his new toy.
Her son posed with his brand new pink pram despite having been told that it was "just for girls, not boys".
However, what's heartwarming about this story is not only this mum's defence of her son but her son's response to the closed-minded stranger.
In response, the little boy explained his choice by simply saying "Cos I like it".
Rheann goes on in her post to suggest the on-looker keep their opinions to themselves from now on.
"My child will grow up well rounded, accepting boy who will NEVER feel pressured to conform to gender stereotypes."
SHARE this boys story.