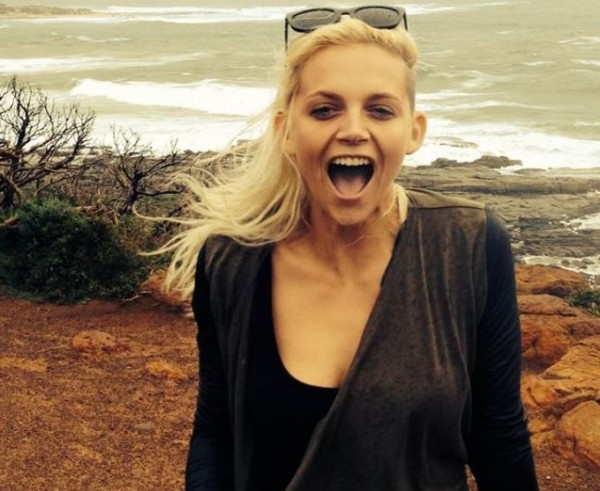 The last thing any of us would think of doing after thieves repeatedly tried to break into our car is offer them warmth and food, but that is exactly what one Australian mum did recently.
Single mum Sam DeSillery has reached out to the thieves who keep breaking into her car and smashing her neighbour's windows, and restored our faith in humanity in the process!
Uploading a picture of the sign she hung up on her garden fence, the 28-year-old wrote: "I love you Mosman park. But ...... ps, i need spelling lesson. [sic]"
The post reads:
"For those who keep breaking into my car, and smashing my neighbour's car windows, we are doing it tough. If it's food that you need, I will feed you. If you need warmth I have rugs, but most of all I can be your friend. [sic]"
Talking to WA News after her post went viral, the mum-of-one said that it was her experience of beig a single mum that made her reach out.
"I know it's hard work to find work and there are a lot of people doing it really tough.
"I'm a single mum, so I know how tough it is and I get by through sharing food and support from family and friends.
"So instead of being angry I decided to put the sign up because I thought maybe I could help."
SHARE Sam's incredible gesture.