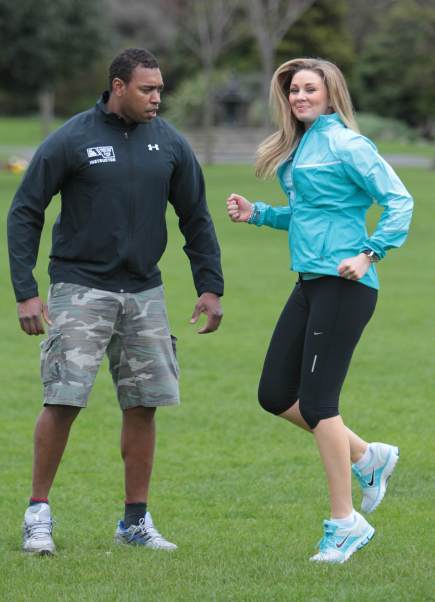 Whether you want to look good in a little summer dress or rock a hot bikini, bootcamp is a great way to get in shape for the summer. Life Style Sports has launched its three-year title sponsorship deal with Bootcamp Ireland, Ireland's biggest bootcamp. Renowned for its 6 week military style fitness classes, this bootcamp is ideal for mums trying to get fit. Life Style Sports sponsorship deal gives huge benefits to bootcampers across Ireland including bi-annual kit guides 'what to wear and why', free Under Armour technical training t-shirts and a 15% discount in all 62 Life Style Sports stores nationwide.
Life Style Sports Bootcamp Ireland is especially beneficial to new mums trying to shift baby weight. On days you're feeling tired (most days for new mums), you will receive the encouragement and motivation you need to keep going. There is a mix of circuits, all body exercises, running and games. So whether you're trying to lose your tummy or firm up your bum, Life Style Sports Bootcamp Ireland will work out every part of your body. They also offer member nutritional workshops, adventure training, fitness assessments, and ongoing support.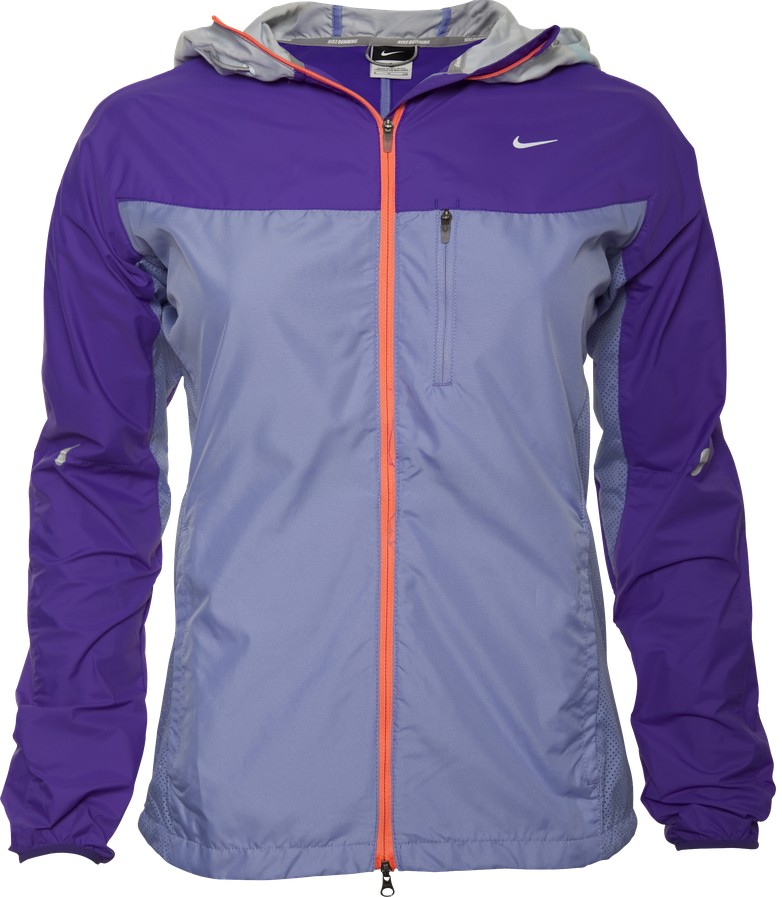 An important part of training is wearing the right gear, and Life Style Sports will supply expert information to new mums on what to wear when working out. Many new mums won't have a huge budget to spend on exercise gear, so the 15% discount for Life Style Sports is hugely attractive.
If you are taking up Bootcamp, you'll need good quality sports wear and we are loving the range of fitness wear in Life Style Sports. This season's Nike range is full of amazing colours from turquoise to pure purple. If you are taking part in Bootcamp, you should invest in the Nike Shifter Jacket or Nike Vapor Jacket (both €80) which will protect you from the elements. Also get a pair of comfortable bottoms such as Nike's Low-Rise Caprii pants (€37) which are not only comfy but flattering regardless of your size or shape.
Running can be very uncomfortable without the right bra and can even result in sagging so every Bootcamp mum needs to invest in a good sports bra. Life Style Sports continue to lead the way with the Nike Bra & Bottoms Bar. The Bar has every fit of bras and bottom with Dri-FIT fabrics throughout which offer breathability and snug support.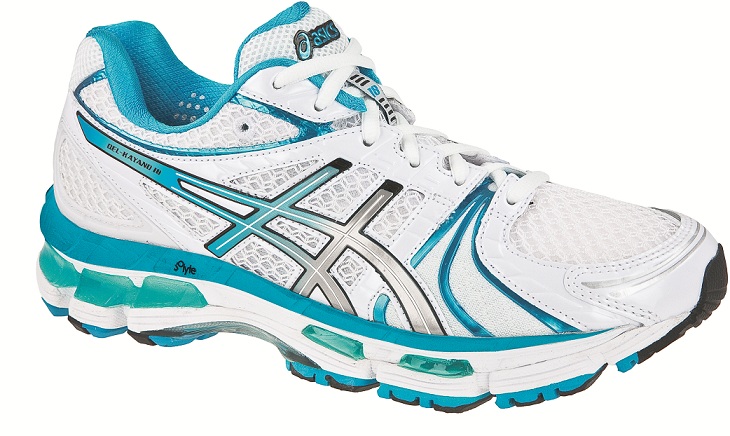 The most important item to have sorted for exercise is your footwear. Asics are the biggest seller of footwear in Ireland and this season you can see the return of favourites like the Kayano in great new colours. Life Style Sports has also partnered with Asics to bring their customers six top end Gait analysis hubs in Dublin, Cork and Limerick. Gait analysis provides runners with essential information about their running style. By knowing your running style, you will be able to select the right shoe to maximise running performance, as well as minimise the risk of injury.