Looking for some family fun activities to do over the holidays?
On December 1, there will be a special performance of Gulliver's Travels at St. Patrick's Cathedral.
Award winning author Dave Rudden and musical maestro Jerry Fish are teaming up to bring a fantastic and unique retelling of the classic story.
The show is part of the Jonathan Swift festival. There will be live music, plenty of jokes, and a lot of heart for the whole family.
Dave Rudden is best known for his Knights of the Borrowed Dark teen book series, and he prizes himself as a renowned storyteller.
The fantastic Jerry Fish has performed on the Late Late Show and sings quite the tune.
The interactive show is recommended for children aged six or higher but is welcome for the whole family to attend.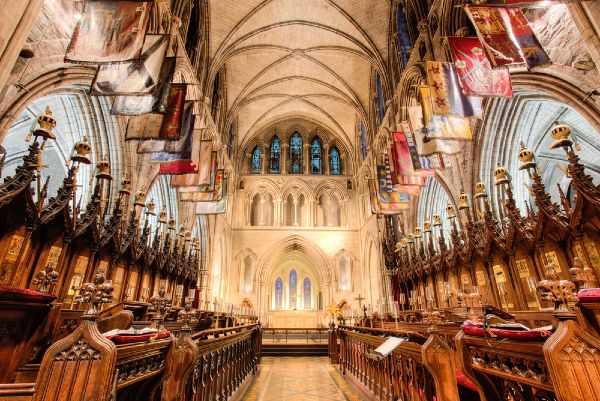 While children are guaranteed free entry, booking online is essential to reserve your place.
And tickets for adults are just €5 each.
The performance runs from 1:00pm - 3:00pm and will definitely be one the kids won't want to miss.
So make sure to save your spot online and invite some friends for a fun-filled afternoon that will inspire creativity for all.