Travelling can be tough, especially when you have a number of children tagging along. So anything that makes it any way easier for us mums is certainly fine by us.
Here are four must-have products for your next big holiday:
Good tugo
The
tugo
will change the way you drink coffee at the airport again. Plus the spare hand will make minding your darling a lot easier.
Ultimate rechargable battery
These
USB rechargable batteries
will last for 500 charge cycles making them ideal for ensuring you don't run out of battery at the most awkward time.
Aqua waterproof iPhone case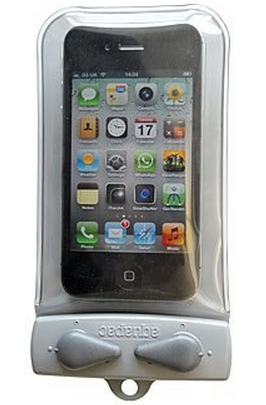 You'll never run the risk of destroying your phone by accidently dropping it into the pool with this
waterproof case
.
Hydro-Photon SteriPEN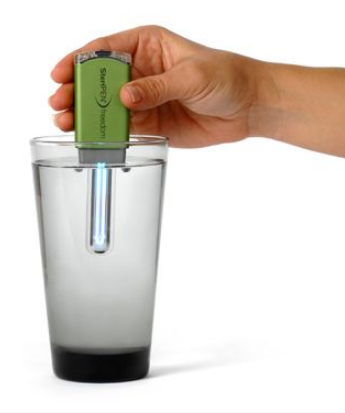 Avoid the risk of getting sick by ensuring your water is purified with this
device
which uses an ultraviolet light to destroy 99.9% of microoganisms.