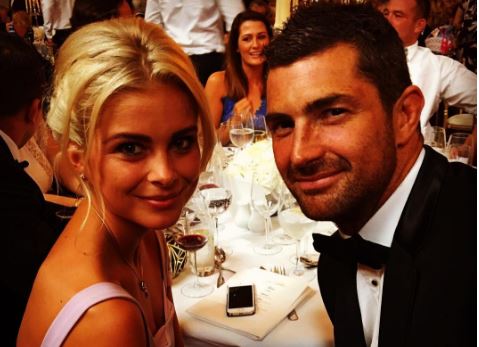 Although they might not have been the star of the show at Jamie Heaslip and Sheena O Buachalla's wedding yesterday, we couldn't help but notice how loved up Rob Kearney and his model girlfriend, Jess Redden looked.
The pair, who have been together for two years, enjoyed yesterday's ceremony in Stephen's Green alongside a host of other Irish rugby stars.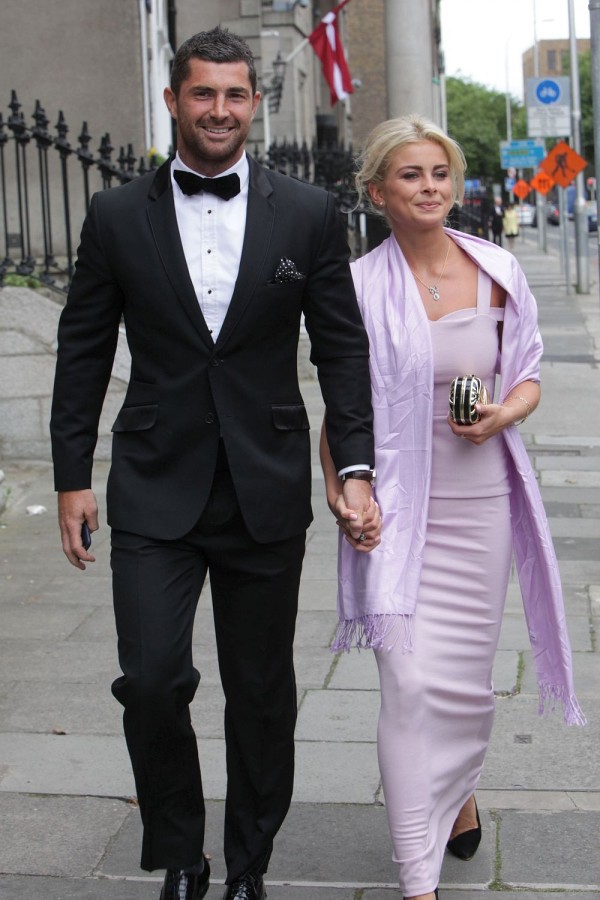 Rob and Jess both took to social media to share their congrats with the newly married couple but we were too busy admiring them as a couple.
23-year-old Jess posted a beautiful picture of herself and her other half on Instagram with the caption:
"To the bride and groom."
While 30-year-old Rob shared a snap of the wedding table he and his teammates from themselves on.
"Strong to V strong table."
The couple have not been shy about sharing pictures before either so these just add to a long list of romantic snaps.
From weddings to workouts, there is no doubt that Rob and Jess are one seriously cute couple.
SHARE if you love these pictures of Rob and Jess.