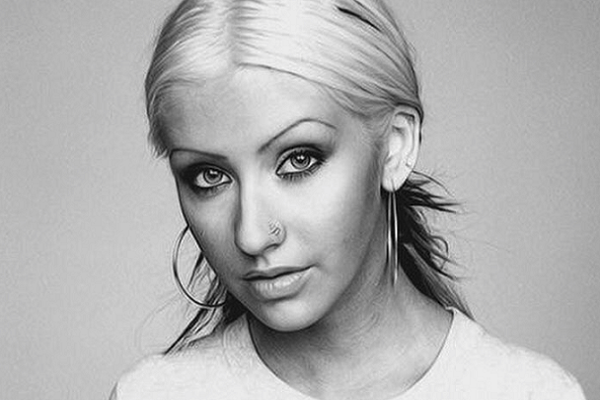 Picture via Instagram
Dogs really are man's - and woman's - best friend.
Christina Aguilera certainly feels so. The mum-of-two wrote a sweet tribute to her pooch Stinky on Instagram.
"I had to finally make the hard decision to put my beloved Stinky down last night after an amazing 17 years together," the 37-year-old wrote in the caption to her video tribute to Stinky.
The song 'LOYALTY' by Kendrick Lamar plays in the background of the sweet video. Despite seeming like a slightly strange musical choice, the song's message of loyalty is definitely appropriate considering how Stinky has always been by Christina's side.
"You were my roadie through the tours...breakups...life's many ups and downs...my first baby before I had any babies...The one and only forever... RIP, Stinky...Run free and with no more misery," the pop star tenderly wrote of her Papillon pup.
We need tissues! That caption is absolutely heartbreaking.
Fans of the 'Genie in a Bottle' singer felt for her.
"I'm so sorry! That has to be one of the hardest things to have to do!" one follower said.
"I know too well about the heartache that comes with letting a furry friend go, just know that you made the right decision," another commented.
"Sounds like your dog had an amazing mom," a fan aptly said.
He certainly did! Christina and Stinky went through a lot together, from her first marriage to music marketing executive Jordan Bratman to births of her two kids, Max Bratman and Summer Rutler.
The chart-topping artist is currently engaged to Matthew Rutler, Summer's father.
Our hearts go out to Christina and her kids. It's so hard to say goodbye to our pets, who really do feel like family.