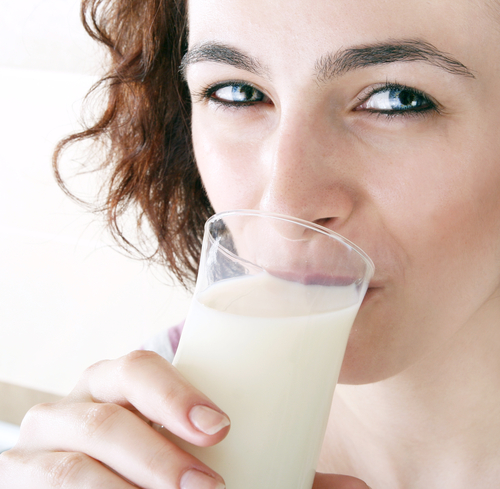 If, like many of us, you have decided to be good this year and improve your diet and general health, then the Thurles Health & Wellbeing Evening could be just what you need to get the right start.
The event is taking place on Thursday 2nd February and there will be personalities and specialists attending the evening, which is being held at The Dome Semple Stadium, Thurles, Co. Tipperary.
The National Dairy Council, in association with Thurles Fresh Milk are organising the health and wellbeing evening, and the night will raise much needed funds for Friends of the Community Hospital of the Assumptions, Thurles.
One of the specialists speaking will be Paula Mee, a leading independent dietician in Ireland, as well as a TV personality and media commentator on nutrition and health. Counsellor and Wellbeing Coach, specialist Fiona Hoban, is well known for her enjoyable presentations that are both entertaining and very informative. The evening will also include a cookery demonstration by Ailish Maher Hennessy of Fiacrί Country House Restaurant and Cookery School.
Dr. Catherine Logan, Nutrition Manager from the National Dairy Council, who is involved in organising the evening, says that those who attend can expect and informative and enjoyable event.
"We know that Fiona Hoban has been very popular with audiences in other parts of the country," says Dr. Logan. "Paula Mee is known for her easy presentation style. In fact Who's Who in Ireland described Paula Mee as someone who "doesn't lecture or hector, instead her easy manner makes her advice so much easier to take."
Paula Mee will be addressing the subject of 'Dairy Throughout The Life-Stages'. She will be encouraging people to manage a balanced diet from the early years. Paula will also take the audience on an expert exploration of the role of milk and dairy products as part of a balanced diet.
While it is already known that milk and dairy products are essential for healthy bones, especially in childhood and teenage years, young adults may be interested to hear that recent research has found that milk is very beneficial to those who take part in sports and physical exercise.
Paula will also be discussing body weight and obesity, and she will discuss the importance of nutritional quality of weight management regimes.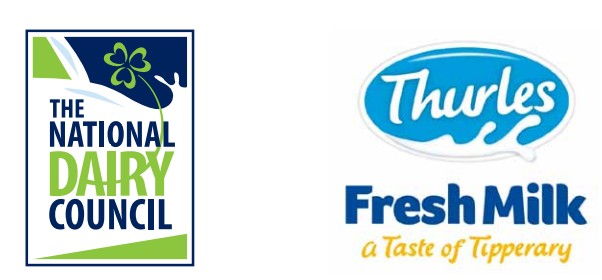 It is encouraged that anyone interested should pre-book their ticket to avoid disappointment. Tickets are available from Thurles Fresh Milk (phone 0504 91900), The Hospital of the Assumption Thurles (phone 0504 21055) or any Centenary Thurles Co-op branch.
Doors open at 7.00pm., presentations begin at 7.30pm.