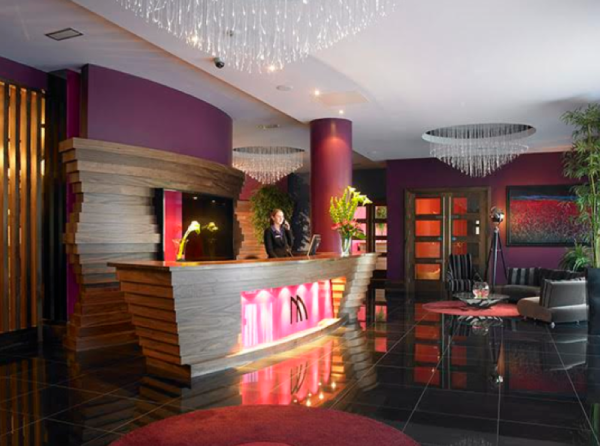 What is your first thought when you hear the word holiday? If you are of the mummy species, it will not be images of relaxation and peaceful natural scenes.
We often say a break with the kids is not a break at all. You need a holiday to recover from the holiday. The stress of a kiddie-cation can be worse than work and regular home life combined. Between travel, organisation and keeping the kids happy, can we really justify bringing our little ones away? Mums all over the world are waiting for a time when the term 'holiday' regains some meaning. A perfectly balanced break that caters for both adults and kids… goals, right?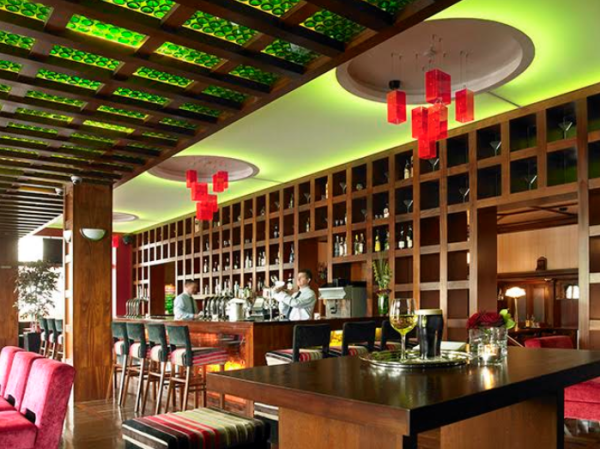 If this sounds like you, why not take a well-earned breather at the Maritime Hotel in West Cork? As parents, we quickly realise that leaving our island is not as appealing as it once was. Once this is clear, you begin to see how stunning our own natural landscape is- and very much child-friendly! A staycation is the best option for you and your young uns'.
Upon arrival, a family friendly to-do list is available to plan your stay. The surrounding attractions are just one reason to break at the Maritime. Discover the beauty of West Cork and marvel at the magical surroundings. Located within reach is the stunning Mizen Head where you can stand at the world's edge or climb the impressive 99 steps. Barley Cove beach is a short drive away for a proper Irish beach experience. Take your mini adventurers to Garnish Island to visit the gardens, or glide across the water on the Dursley Island cable car for an exciting expedition! These accessible activities are sure to tier them out, so you can enjoy the luxury hotel!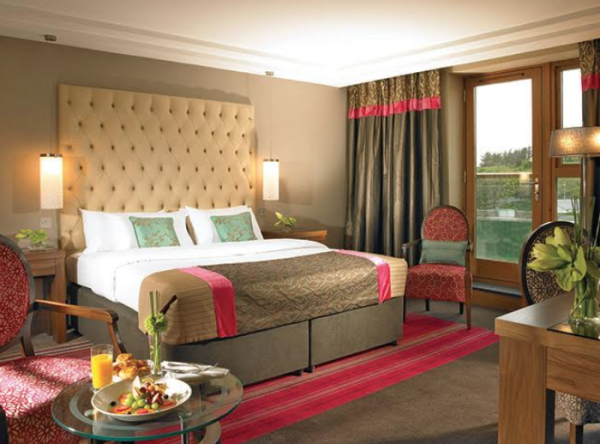 The biggest obstacle for parents on hols is finding a hotel that just gets it. Holiday parenting is made that bit easier at the Maritime because they go that extra baby-mile! Cots and camp beds are provided, as well as a handy porter service for heavy luggage – you'll need it knowing you packed the kitchen sink, just in case!
Evenings and rainy days can be a struggle for mums and dads when it comes to entertaining the smallies on holidays. The Maritime's kids club service runs over school holidays, with activities and fun including lunch- so you don't have to worry about it! Even better: You will be able to grab some alone time during your evening meal, while the kids watch a movie. There is also complimentary use of the Leisure centre and kiddie pool, to give you that feeling of luxury!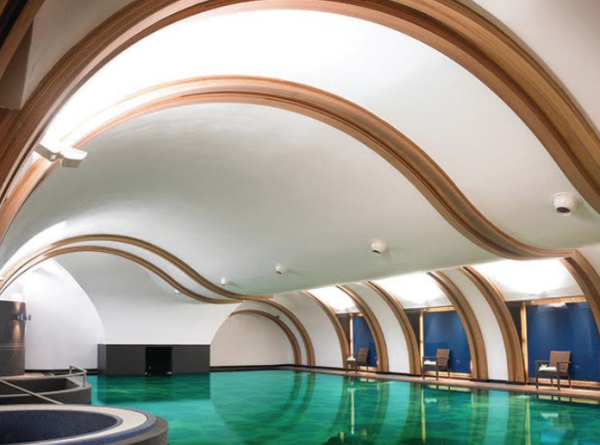 At the Maritime, they know that it is not always possible for the whole fam to get away. Those going solo can opt for a
perfectly tailored break
so that busy family schedules won't stop the fun, or the well-earned holiday you need!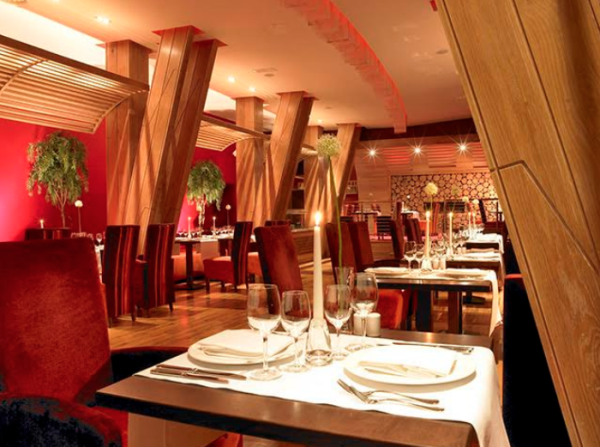 West Cork is known for smiling faces and warm welcomes. This is mirrored by the Maritime with its relaxed atmosphere and chill child-friendliness. The attention to kiddie-detail as well as stunning surroundings will give you the staycation you deserve this year!