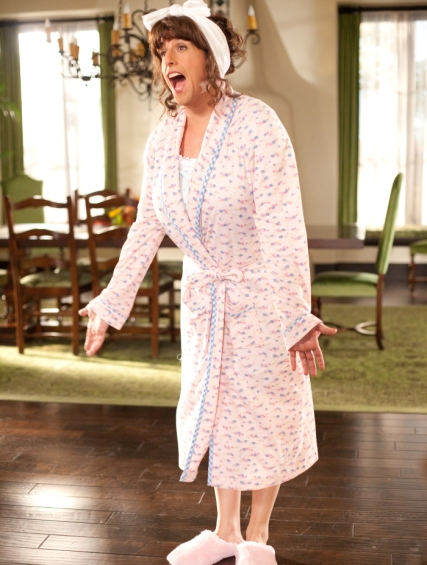 Jack and Jill is a comedy focusing on Jack Sadelstein (Adam Sandler), a successful advertising executive in Los Angeles with a beautiful wife and kids, who dreads one event each year: the Thanksgiving visit of his identical twin sister Jill (also Adam Sandler). Jill's neediness and passive-aggressiveness is maddening to Jack, turning his normally tranquil life upside down.
Jack and Jill is a fun, family movie that older kids are going to love and adults can also enjoy. Sandler provides plenty of laughs in this endearing comedy and grown-ups will love all the cameos scattered across the movie (including a hilarious appearance from Al Pacino).
Katie Holmes stars as Jack's wife and she is absolutely lovely in it (we're surprised with all the cameos that her hubby Tom didn't make an appearance!).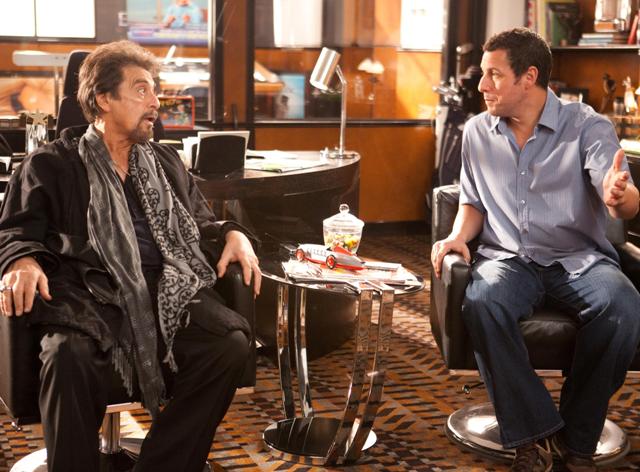 Like most Adam Sandler movies, Jack and Jill is full of silliness and funny antics that will let you switch off your brain and laugh a couple of hours away.
Check out the trailer below.
Jack and Jill opens in cinemas on February 3rd.