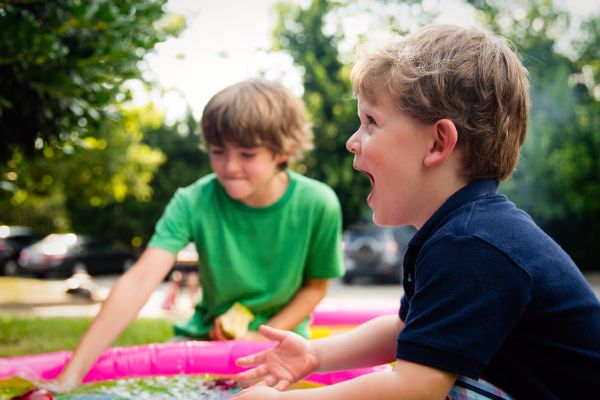 Good news alert, mums!
Earlier today, it was announced that a €250,000 investment will be put in place to improve outdoor play spaces throughout the country - hallelujah!
According to Early Childhood Ireland, the investment is a good step towards children's health and is a positive step in addressing the existing poor levels of physical activity among Irish children
In total, the Minister for Children and Youth Affairs, Dr Katherine Zappone, TD announced that 22 local authorities will benefit from the funding, which is really great news for those parents who live in apartments, with no access to gardens.
Early Childhood Ireland has advised that children spend as much time as practical outdoors, with children under five aiming for three hours of physical activity every day - which seems like A LOT, if you ask us.
However, while three hours of physical activity per day is the recommended amount, a Growing Up in Ireland study found that on average, only 58 percent of five-year-olds spend less than two hours in front of a screen on a weekday.
The study also found that 25 percent of three-year-olds were overweight.
The CEO of Early Childhood Ireland, Teresa Heeney, said; "The benefits of outdoor play are multi-faceted. They span the entire range of a child's development; physical, mental, sensory and social. Outdoors, children's senses are naturally stimulated and play spaces provide opportunities for new experiences which are unavailable inside.
"From a physical perspective, lack of activity is inextricably linked to obesity among young children. So, we warmly welcome this funding - the more open-air, free to access recreational spaces available to children the better."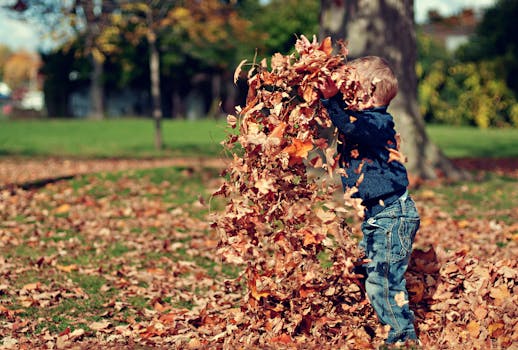 Fingers crossed that the local authorities choose to include natural materials like sand, clay, water and wood when redeveloping their play areas. These super-fun materials are especially great for young children to stimulate their imagination, support their concentration and develop their problem-solving skills.
Early Childhood Ireland represents over 3,600 childcare members who support over 100,000 children and their families through preschool, afterschool and full day-care provision nationwide - we're big fans of their work.