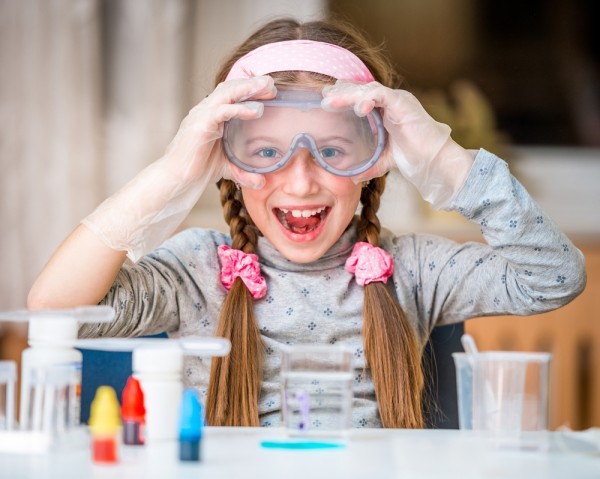 Science enthusiasts across the country are in for a treat as a multi-million euro interactive science centre for children has just gotten the green light from An Bord Pleanála.
The National Concert Hall is set to be the location for the new National Children's Science Centre which is said to be completed by 2018.
The new science centre will be connected to the building by a tunnel and will be the home of 200 interactive exhibitions.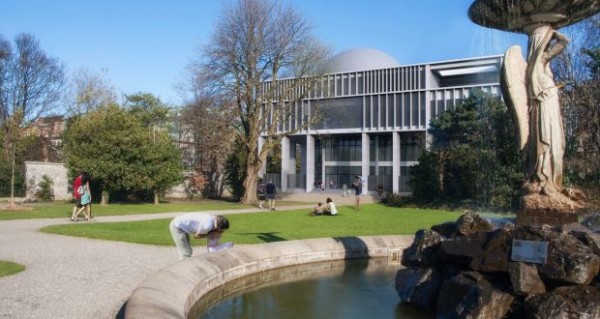 The decision to use the Real Tennis Building as home to visiting exhibitions faced backlash from sporting and historical preservation groups as well as Senator David Norris and the head of children's charity, Jack and Jill Foundation.
These objections were taken into account as it has been decided that some original elements of the courts will be preserved so that matches can still take place.
The exhibits at the new centre are expected cost roughly €13 million which is said to be raised through fundraising and partnerships.
The State will foot the bill of the refurbishments needed on the National Concert Hall in an effort to get the centre, which will also be known as the Exploration Station, built.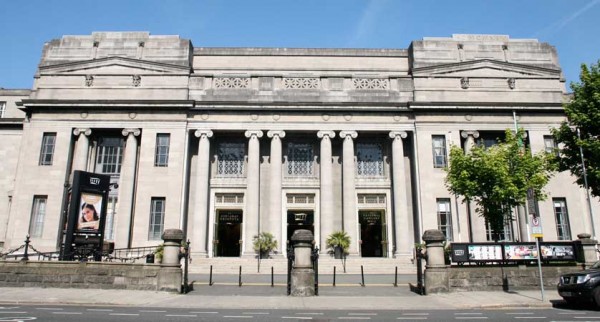 SHARE if you're excited about the new science centre.