Worrying new research has shown that more than a third of children (36%) are being exposed to potential eye health problems over the school holidays after spending over five hours a day glued to screens.
A study of 1,500 parents, commissioned by the Global Myopia Awareness Coalition (GMAC), highlighted that parents are putting their kids' long-term eye health at risk.
Only 21 per cent of parents worry about overuse of screens and how it might affect their child's eye health and four in 10 did not realise extended periods on screens can be a leading cause for eye problems, like myopia – commonly known as short-sightedness.
Despite experts warning eye tests are essential to help lower the risk of long-term eye health problems, the research revealed a third (31%) of parents have NEVER had their children's eyes tested.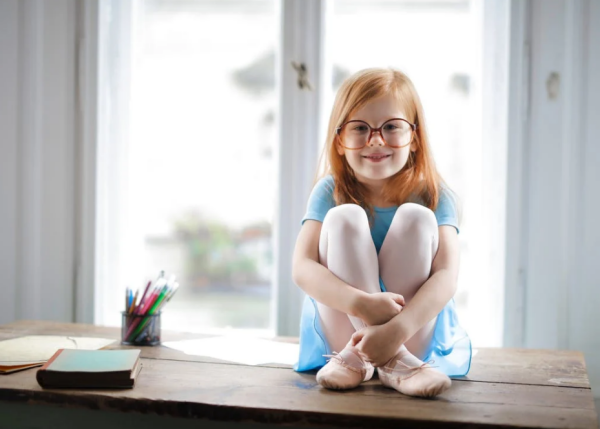 The research also showed that around four in 10 parents (38 per cent) confessed to not knowing the signs or symptoms they should be looking out for if their little one was to have myopia. And 42 per cent of mums and dads were not aware the condition is irreversible or incurable.
The Global Myopia Awareness Coalition has set parents a challenge to pry themselves and their children away from the screens. They have produced, with Optometrist Keyur Patel, a handy Screen Staycation Guide to give ideas on a range of activities to help break the urge to view, plus the signs parents should look out for to see if their children may have myopia.
GMAC UK Lead, Matt Oerding said: "By 2050, 50% of the global population are expected to have myopia and we are already experiencing a surge in myopia in children. Certain activities can contribute to the progression of myopia, such as increased screen-time, and we know that in the school summer holidays, children may spend a lot of their days off watching TV or playing on devices. To support the future of children's long-term eye health, we want to encourage parents to get their children taking part in 'sight saving' activities and screen-free swaps. Just 76 extra minutes outside a day can reduce the risk of myopia by 50% - so let's start now."
GMAC's research also showed the reason parents missed eye tests, which included 13 per cent thinking eye tests would be arranged by the school, despite vision screenings at school not being a substitute for a comprehensive eye examination. And 10 per cent of parents saying it had never crossed their mind.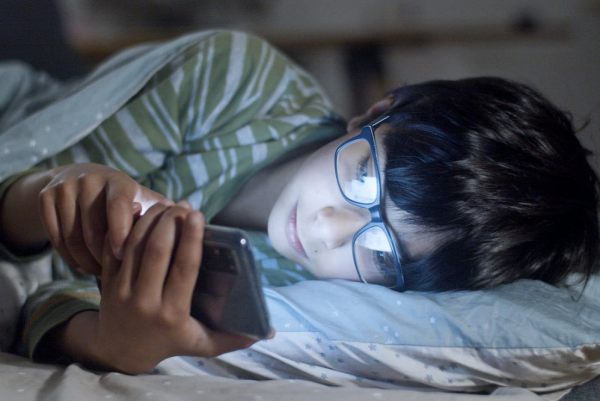 Yet, of those who have never taken their children to the opticians, 35 per cent think their child is displaying at least one symptom of possible eye issues, including needing to sit close to a whiteboard (13 per cent) and experiencing headaches (12 per cent).
TV presenter Myleene Klass said "I've had myopia since I was four years old and as I've got older, my eyesight has got progressively worse. As a child, I would sit so closely to my sheet music or virtually on top of my workbooks at school. One thing that can cause myopia is extended time on gadgets and screens, which can lead to an increased risk of future eye health problems – so I'm always asking my kids about their vision and trying to limit screen time where I can! That's why I'm supporting the Global Myopia Awareness Coalition this summer, to let parents know about the potential issues of too much screen time and encourage children to take a screen staycation where they can."
Optometrist Dr Keyur Patel, who is working with GMAC, said: "Myopia is on the rise in children, and has become a global health issue, so regular eye examinations with an Optometrist, are important to identify any problems. It is an irreversible disease and can be a barrier to a child's ability to do their best and fulfil their potential. The condition will continue to worsen if they do not get help early on, and therefore, it is crucial that children have annual eye examinations. It also helps to be aware of any changes in your child's behaviour, like struggling to see the board at school or complaining of tired eyes and headaches, as these are potential signs of myopia. Parents, children, and optometrists need to work together to protect children's eye health."
For more information and to download GMAC Screen Staycation Guide for ideas on some screen-free swaps, visit www.myopiaawareness.org/uk.