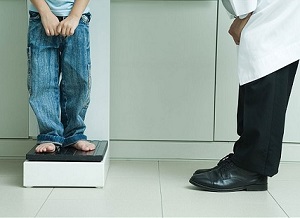 A recent survey flagged
concern over childhood obesity
, and new research has now revealed yet more shocking statistics, principally that one third of children in England are now obese.
The survey, which was carried out over a 20-year span, based its research on electronic health records, and revealed that the number of children and teenagers now classed as obese has increased by about 8 per cent since the late 1990s.
Researchers identified the 11 to 15 age category as the most at risk, with almost four in 10 young people now at major health risk from dangerously high levels of fat.
While the study showed that the rate of increase has slowed down in the past decade, experts have warned that parents need to take these statistics as a very serious warning.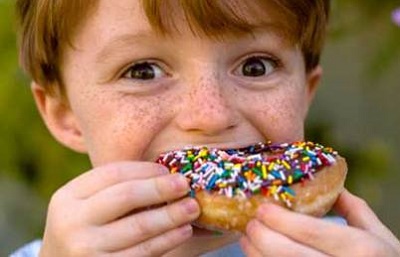 Tam Fry, of the National Obesity Forum, commented on the statistics, pinpointing years 11 to 15 as a vital time to enforce healthy habits and attitudes towards diet, exercise and lifestyle. He added that, in order to nip this cycle in the bud for the next generation, the problem needs to be addressed now.
"The real problem is among children aged 11 to 15 who are really getting fatter. This starts the whole cycle in children. Fat women produce fat babies who are at greatest risk of many health problems from the beginning of life," he said.