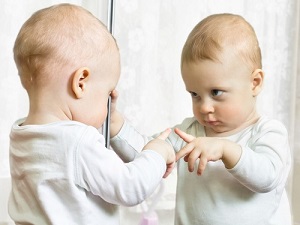 We recently read interesting research into what makes certain children more likely to lie, and a new study has given another intriguing insight into another undesirable personality trait: narcissism.
Children who are told they are special by their parents are more likely to become narcissists, according to new research.
The study, published in US journal Proceedings of the National Academy of Sciences, was carried out across 565 children, aged between seven and 11, in the Netherlands, along with their parents.
Researchers found that children who had been told by their parents that they were "more special than other children" or "deserve something extra in life" scored higher on the narcissism tests than those who had not been praised in such a way.
Significantly, the study also found that encouragement is better than stoking your child's ego, particularly when it comes to their self-esteem.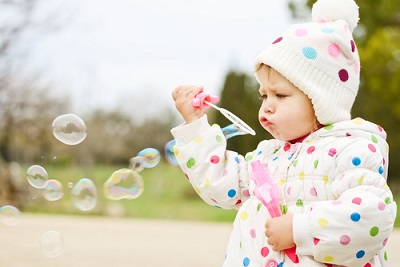 Indeed, the study found that children who were often told that they were loved by their parents were more likely to show high self-esteem but not narcissism. Importantly, these children admitted that while they did not see themselves as more special than anyone else, they liked themselves as they were.
Study co-author and father-of-three Brad Bushman commented on the findings, admitting that it had changed his own approach with his children.
"When I first started doing this research in the 1990s, I used to think my children should be treated like they were extra-special. I'm careful not to do that now," he said.
He added that while instilling a sense of worth and love is obviously important, overinflating your child's ego will do far more harm than good.
"It is important to express warmth to your children because that may promote self-esteem, but overvaluing them may promote higher narcissism," he added.