New research has discovered that the Irish population is increasingly turning towards a sustainable diet.
The study, which was conducted by Coyne Research on behalf of the National Dairy Council, has found that 84% of people have recently made one or more changes towards eating a more sustainable diet.
Those who took part in the study were also asked about their main factors when it comes to eating more sustainably. The affordability of food, the nutritional values of products, and the importance of locally produced foods were the top three considerations listed by participants.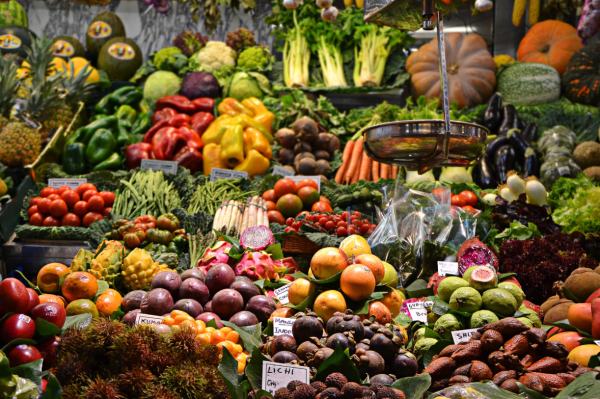 Out of the 1,000 people who got involved in the questionnaire, 50% of the respondents revealed that they are making a conscious effort to stop food waste in their homes, by planning their meals in advance.
However, one of the most fascinating findings from the report was that a large percentage of the public are confused about what a 'plant-based diet' means. Almost half of those surveyed believe that it is a term used to describe a vegetarian or vegan diet. Shockingly, 15% of people admitted that they did not know what it meant at all.
Dr Aifric O'Sullivan Assistant Professor at UCD School of Agriculture and Food Science noted the significance of this result. "Given it's a term that is used frequently in relation to eating sustainably, this is an important finding," Dr O'Sullivan said.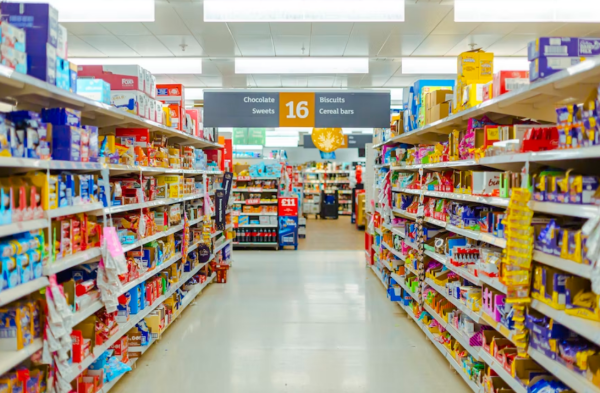 "We know that Irish diets are not sustainable from both an environmental and health perspective so any confusion is a barrier and we need to be clearer about what we need people to do to eat more sustainably," she added.
Dietitian Sarah Keogh went on to praise the positive factors of the survey as "really encouraging". "As food prices continue to soar, it's not surprising that choosing foods that are affordable and nutritious are top of mind and are important considerations as we develop guidance on eating more sustainably too," she explained.
"We need to make eating sustainably achievable for as many people as possible," she concluded.