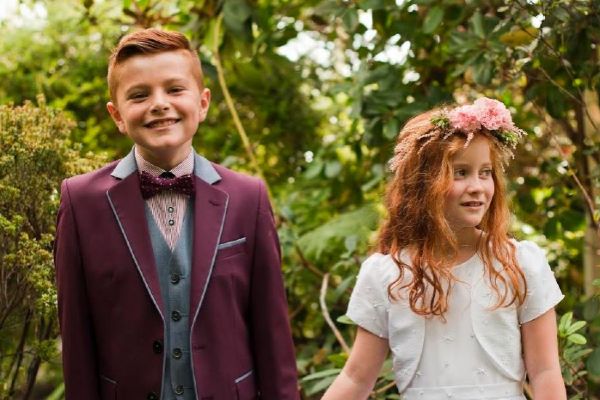 First Holy Communion is the perfect time to come together with our loved ones, and a new survey shows that 47 percent of parents choose to celebrate it with a meal out with family and friends.
One in five of the parents surveyed said they will have 15 to 20 people there for the happy occasion, and 30 percent said that they plan on having over 30 people join in the fun!
As much as we love chatting with friendly faces we don't see often enough, that's a lot of mouths to feed! Which begs the question - how much cash will we have to fork over if we're footing the bill?
Well, the survey found that a third of parents spend up to €300 on a Communion meal, while a further third spend over a whopping €500 to mark the occasion.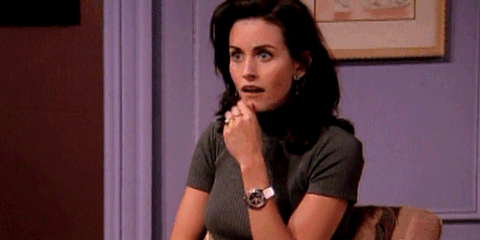 The survey, conducted by Irish foodservice wholesaler Musgrave Marketplace, polled 737 parents to obtain these results.
As far as deciding where to go for this delicious dining experience, the most popular choice is a local restaurant (41 percent).
39 percent of those surveyed opted for a local hotel instead, with 14 percent going for pub grub at their local bar.
Of course, once you get there you have to consider the number of kids involved, whose eyes are inevitably much larger than their stomachs.
With this in mind, 54 percent of parents said they wished they saw dining establishments offering half-sized portions of the adult menu.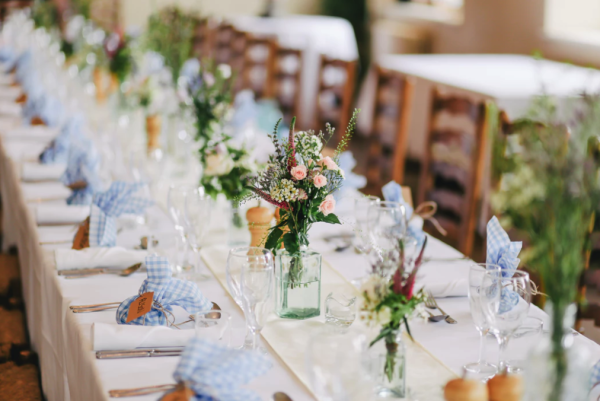 32 percent said they'd like to see children's food (chicken nuggets and the like) integrated into these menus when dining out, while 12 percent said they wished more venues offered healthy dining options.
When it came to deciding where to dine out, it will come as no surprise that price and value led as the most important factors (70 percent).
39 percent said they were swayed by how well restaurants accommodated different dietary requirements, such as being lactose or gluten-free.
Wherever you decide to eat, it's sure to be a special day with your little one, family, and friends!
What do you think of these numbers?