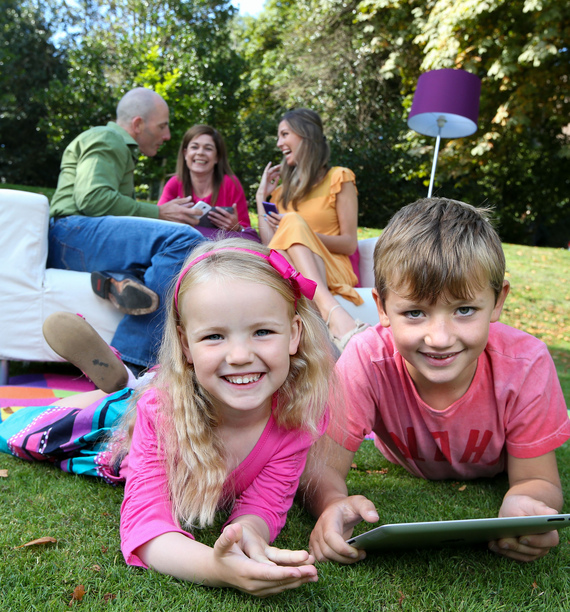 If you believe that children are the future, news that 67% of young people walk into things while checking their phones may have you worried.
The recently published eircom Household Sentiment Survey found watching TV, scanning social media and texting at the same time have become the norm for young adults.
The study also highlights the effect of the digital age on family time, with households now having an average of three portable digital devices each.
While shows like X Factor and Britain's Got Talent traditionally brought families together, the survey found important family time is being compromised due to a change in how we watch TV. A significant number of people will watch TV in separate rooms on portable devices and young people who watch TV with their family will often be immersed in texting and tweeting.
Also worth noting is that with children becoming more adept at using smartphones, parenting habits have also changed. Parents now feel a need to check their children's mobile phone text, but, interestingly, parental controls on the TV are rarely put to use.