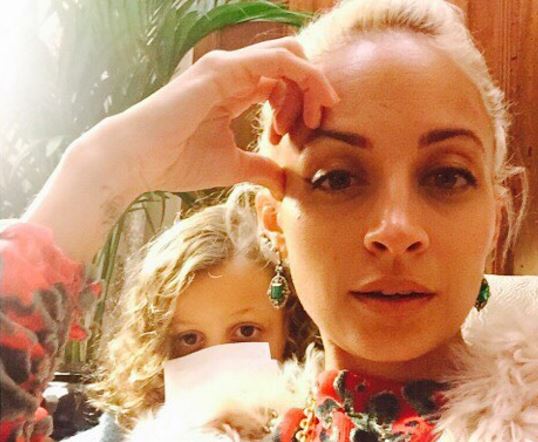 When they are babies, our little ones basically worship the ground we walk on. However, as they grow up, it's not before they start to realise just how embarrassing we actually are.
Something that not even celebrities like Nicole Richie are immune to.
In fact, following a recent outing to Target, Nicole's kids - Harlow, eight, and six-year-old Sparrow - were left 'furious' with their mum for singing in the middle of the store.
Taking to Snapchat to let her followers know that she is just like us, the mum-of-two wrote: "My kids are furious with me for singing in the middle of Target".
Oh, how we have all been there!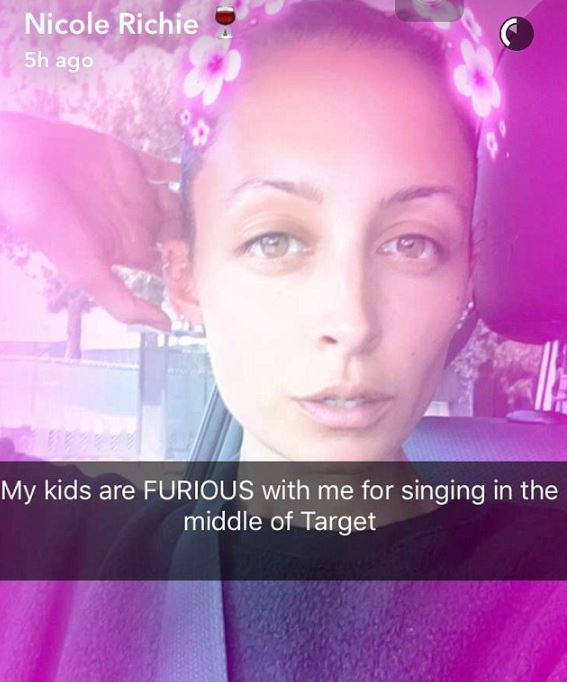 The 34-year-old is married to Joel Madden, and recently took to Instagram to share a super adorable picture of Joel, herself and Sparrow.
In tribute to Father's day, Nicole wrote: "Thank you for encouraging our children to be human instead of perfect. And thank you for your unconditional love, patience, & acceptance. I hope our son turns out to be just like you."
Nicole was recently spotted leaving LAX, with her two kids following a holiday to Tahiti with Cameron Diaz, who is married to Joel's twin brother Benji.
SHARE this fun story!