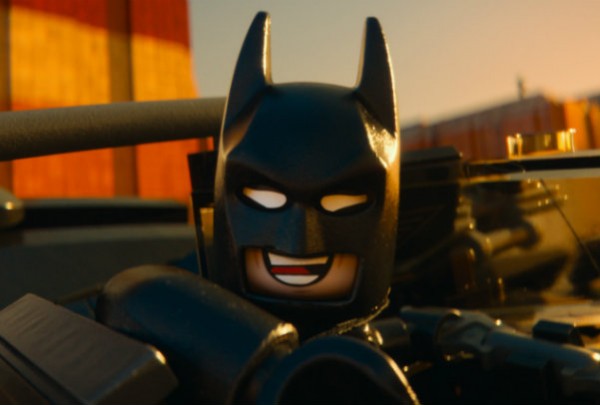 We know that creating long-lasting memories trumps pricey gadgets and toys anytime.
It's a sentiment that several studies back up too: simple things like family meals together, learning to ride a bike, and birthday parties at home are invaluable to kids.
Still, when lives are busy and complicated, it's easy to let family-time slide down your list of priorities. The school-run and commuting, work, household chores – it all eats into precious moments spent with your children.
To this we say, however, let's take a step back and re-evaluate. That and there are tips and tricks to creating more meaningful family time with your days.
Here are five things to consider...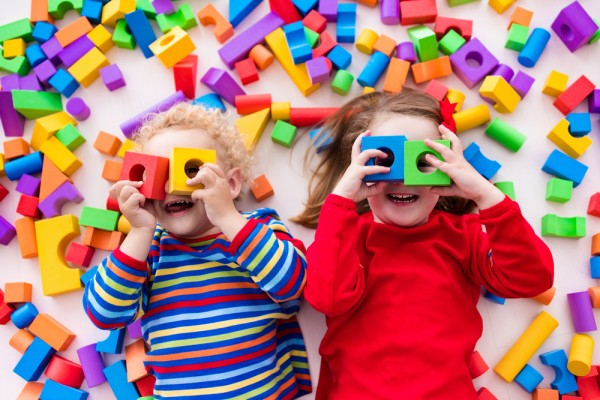 1) Keep meals tech-free
With mums, dads, and tween- and teenaged kids regularly glued to their devices, it's easy to let the evenings and weekends pass in front of a screen. But going tech-free is vital too – and mealtimes present the perfect opportunity to do just this.
Sit down as a family for a meal at least once a day – making the table totally free of the likes of phones, tablets, and laptops. Talk to one another and ask each other about the day ahead, or the day that has passed.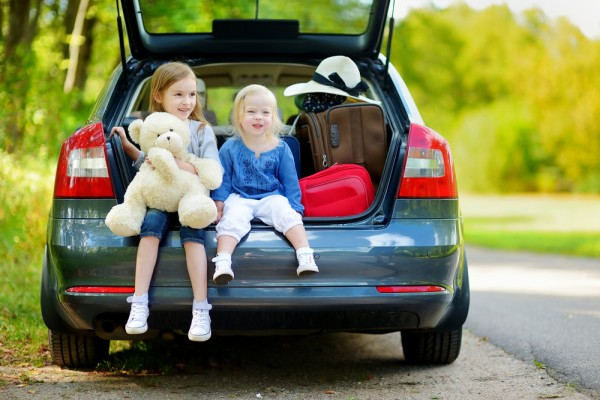 2) Visit relatives
There is nothing like a face-to-face chat with a cousin, aunt, uncle, niece, nephew, parent, or grandparent. And creating a wider sense of family and belonging is really important for children.
The excuses will always be plentiful – but organising (and sticking to!) a meet-up with your relatives is not only particularly worthwhile; it's always warmly appreciated as well.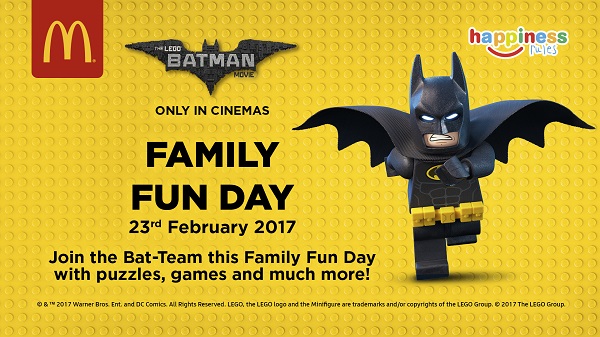 3) Organise family activities
Planning family activities in advance cuts out the aimless "so, what on earth will we do today?" questions that regularly crop up at weekends.
So start filling your calendar with events, goings-on, and exhibitions that everyone will love.
What recently caught our eye? The fab Lego Batman Family Fun Day – being held at McDonalds restaurants nationwide on Thursday, February 23 (the kids will be on mid-term).
With Happy Meals also featuring Lego Batman, children can come dressed as their favourite Batman characters. Don't fret if you don't have a costume, however: there will be face-painting on the day so everyone can become part of the Bat-team.
4) Schedule movie nights
Popcorn, a few treats, and a great family movie: snuggle up on the couch and watch your favourite flick. Too often when the kids are in front of the TV, mums use it as an opportunity to get chores done or meals made.
But weekly movie nights should strictly be about everyone sitting down together. No exceptions!
5) Dust-off those board games
Go totally tech- and screen-free with a board game. From the traditional likes of Snakes And Ladders and chess, to Twister and The Game Of Life – they're a great way to get together and get really animated.
That and several studies have linked board games to the development of key social skills, mental agility, and team-building.
The McDonald's
Family Fun Day
is an afternoon of fun and free activities, including balloon-modelling and face-painting. Taking place on Thursday, February 23 from 12-6pm, You can find out more here. And the next McDonald's event will be on April 13 - make sure to keep an eye out for details.