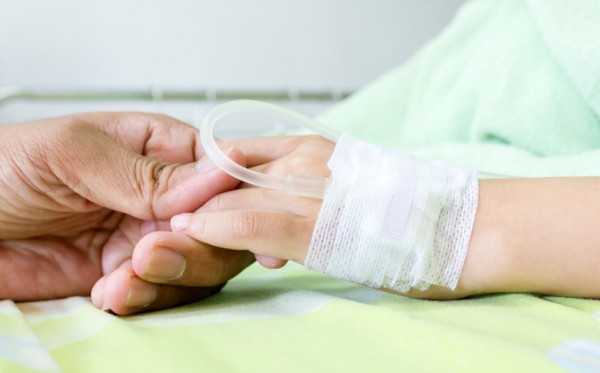 Parents are being warned to put all detergent capsules out of the reach of child as figures reveal more than one child a day is being poisoned by them.
According to figures from the UK's National Poison Information Service, there were 404 cases in 2014, 424 in 2013 and 422 in 2012, meaning there is more than one incident a day involving a child and a capsule.
According to the survey, four children suffered from breathing difficulties following ingestion, one burnt their airway while four were put on a ventilator.
The UK's Local Government Association said incidents are happening at a "deeply alarming" frequency, and they have joined forces with the Royal Society for the Prevention of Accidents to raise awareness of the dangers.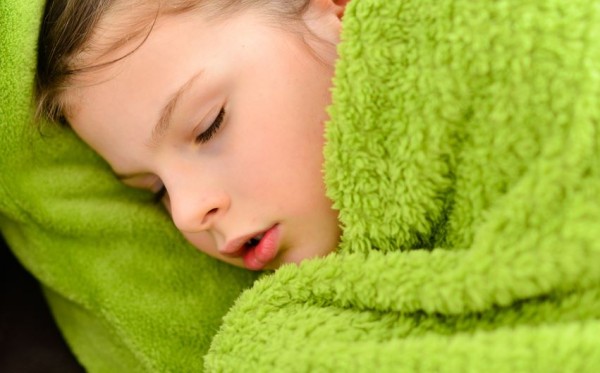 "Councils with their responsibility for public health have concerns over the growing number of incidents involving a child and laundry capsules," said LGA community wellbeing spokeswoman Izzi Seccombe.
"Their brightly coloured appearance and small size mean a lot of children mistake them for sweets. If they bite into the capsule it will cause a cocktail of harmful chemicals to dissolve in their mouth and be ingested, causing serious harm."
Highlighting the importance of keeping them out of the reach of children, Izzi added: "Keeping these tablets in a place where children can't access them, either locked away or in a cupboard they can't reach, would significantly reduce the chances of a young child getting hold of them."
"The frequency with which these incidents are happening - at least once a day - is deeply alarming and yet they can be easily prevented with a few simple steps of caution."
SHARE to spread awareness.