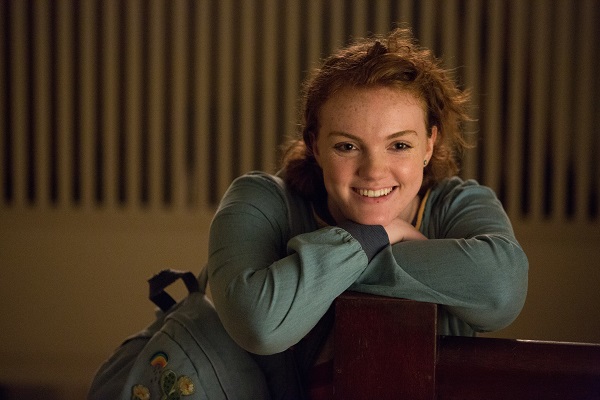 Still torn up about Barb's untimely ending in Stranger Things? While she won't be making an appearance at Hawkins High anytime soon, she has found a new home on Netflix.

Starting September 7, you can catch Shannon Purser as a lovable high school band nerd in Sierra Burgess Is a Loser.
High school is hard. Dating is harder. But finding yourself? That's the hardest. In the new teen rom-com, Shannon finally gets the starring role and satisfying storyline that Barb fans have been waiting for. Like Barb, Sierra is a bit of a misfit, but when she strikes up an unlikely friendship with the most popular girl in school (is that you, Nancy?), she gains the confidence to pursue the cutest boy in town.
It's beyond refreshing to see a curvy girl in the lead role. We hope Shannon's role will encourage young woman to be body confident.

This Netflix original movie is going to be a huge hit with teenagers around the world. Netflix have produced some of the best teen content in recent years, with The Kissing Booth and 13 Reasons Why growing in popularity day by day.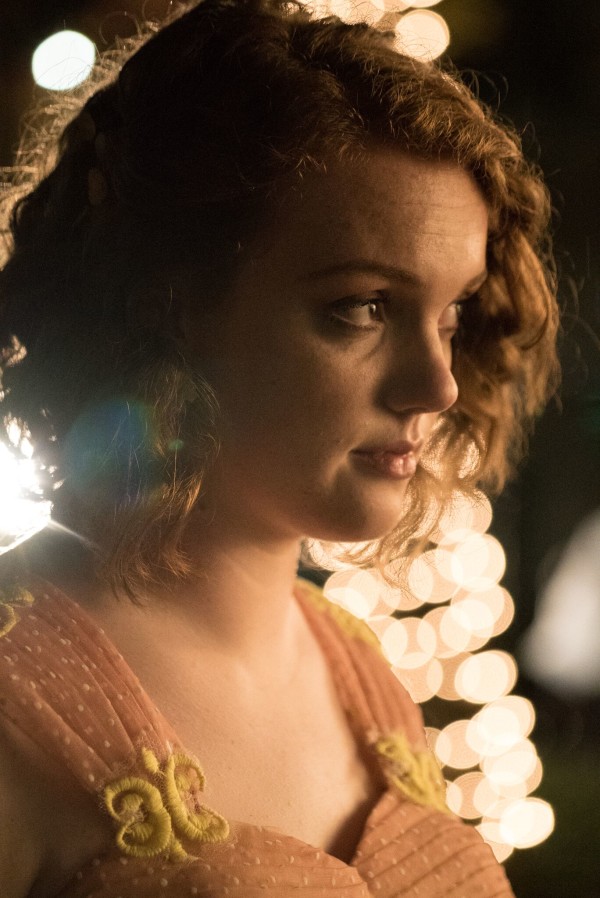 Sierra Burgess Is a Loser is the ideal film for the kids to watch on a rainy day. You can enjoy a few hours of peace whilst the teens tune into this enchanting coming-of-age flick.
Check out the trailer for Sierra Burgess Is a Loser below. It's bound to become a massive hit with the teen audience.