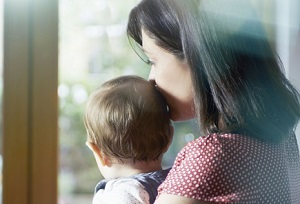 Relationships are always up for discussion – what makes them work, what happens when they go wrong, and, ultimately, what can we do to maintain them and manage difficulties. Relationships have many needs, and among these needs is nurturing; no relationship will thrive if it is not nurtured. We need to take time to work out the needs of any relationship and understand what makes it work, giving it time and understanding, and most importantly, compassion and love.
So what about the relationship you have with yourself? It may seem like an odd question, but the reality is until we learn to have a good relationship with ourselves it is very difficult to have a good relationship with anybody else. If we do not look after our own needs firstly, by recognising them and knowing how we can address them, we may fall into the trap of thinking other people should look after them for us, or even worse - ignoring them. Ultimately, we may fall into another trap by always being there to answer other people's needs, thinking that this has addressed our own needs in some kind of a way. It often happens in co-dependent relationships: so long as you are happy, I am happy.

Self-care is one of the most important aspects of having a good relationship with yourself. It is a skill in itself. Self-care is the ability to understand and know your needs, and also know how to meet them. It is the skill of listening to yourself and your intuition, and developing a kind of inner wisdom; you will know when things feel right and when they don't. It is having the utmost respect for yourself, and when you have this you will not allow anyone to disrespect you. It is also having compassion for yourself; when you have compassion for yourself, your self-esteem will not suffer. I am not saying that challenges and difficulties won't impact on you - you may get a little unsettled, but you will be able to support yourself in a way that puts other supports and structures in place to help you manage the difficulty or challenge you are facing. Self-care is the ability to build your own self-resilience and motivation, two of the key pieces to living a good quality of life.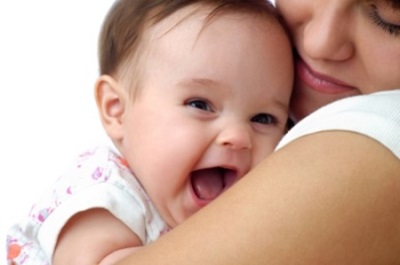 Self-care involves realistic thinking; many of the self-help books available today promote the idea of positive thinking. I am much more in favour of the phrase realistic thinking. I think the phrase 'positive thinking' can put an added pressure on people, which may have the opposite effect to what was intended. For instance, if I am facing a major difficulty in my life, I want to be realistic about the feelings and the thoughts I have, and be realistic as to how I might address these. This does not mean thinking in a negative way, as that would not serve anyone; but it is acknowledging the difficulty that you might be facing and how best to put supports in place for yourself to help you address this. This is the key to resilience: knowing that we have worked through other difficult circumstances in our lives, and that we have come out the other end of them. We gain strength in knowing that we have coped.
"You can search throughout the entire universe for someone who is more deserving of your love and affection than you are yourself, and that person is not to be found anywhere. You yourself, as much as anybody in the entire universe, deserves your love and affection." ~
Buddha