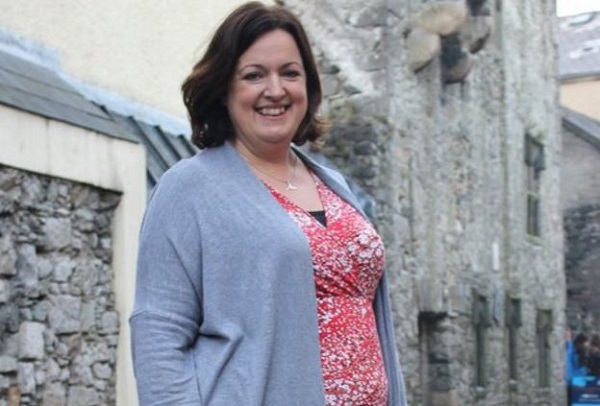 It takes serious dedication and willpower to commit to the rigours of the Operation Transformation programme – but to do it with a long-standing arthritis problem is even more admirable.
This is partly why Yvonne Keenan-Ross, from Carlingford, has charmed the nation during her stint on the RTÉ show; the rest is all down to her wonderfully bubbly character.
The mum-of-two, who suffers with arthritis in her right-hip, wasn't even expecting to be chosen for the show, let alone be up to the demands. But, in fact, the whole experience has 'transformed' her life.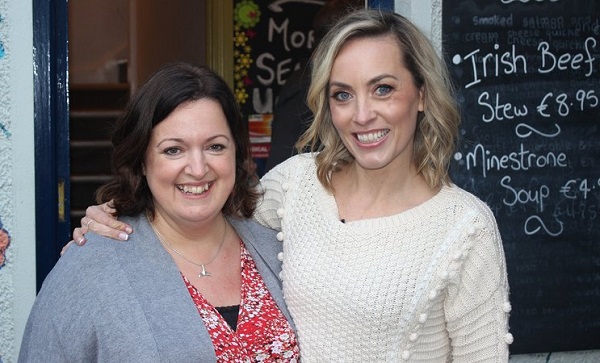 "In actual fact, the exercise has helped me so much. I never realised how important it was for arthritis. That's been the biggest transformation for me – the walking," Yvonne told MummyPages.
"If you see the footage of me on the first show, I'm limping really badly and walking really slowly. Now, I'm walking fast and I'm not limping at all. Well, I'm limping a tiny bit, but nothing like the way I was."
The seeds of Yvonne's arthritis developed years ago. But, with husband Stephen battling cancer, she put her own ailments on the back-burner.
Indeed, Yvonne is no stranger to adversity. Prior to that, she endured her own fertility battle. She conceived the couple's son Luke, 14, after six unsuccessful rounds of IVF. After being told that her remaining eggs were no longer viable, Yvonne went on to naturally conceive daughter Karla, 11, years later.
So, what triggered Yvonne to apply to the show in the first place? Like many of us, it was a holiday that kick-started her journey to getting healthy.
"My side of the room was wall-to-wall mirror, so I was looking at myself from every possible angle for the whole week that I was away – and I was not impressed with what I saw!" admitted Yvonne.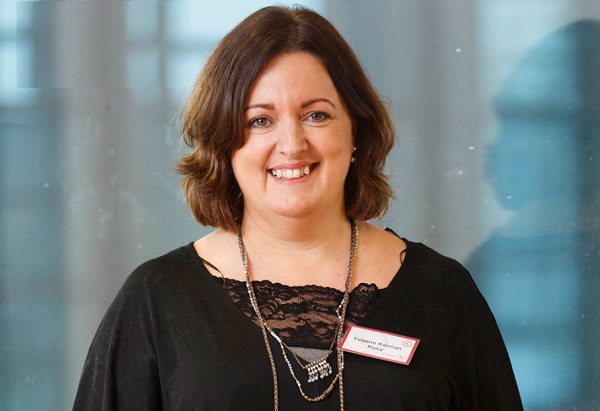 After setting up a walking group in her native Carlingford, a determined Yvonne was handed an Operation Transformation application by a friend – and she hasn't looked back since.
Of course, there have been hiccups; dietitian Aoife Hearne has placed Yvonne on the 'one family, one meal' plan, which hasn't always proven successful in a house of differing palates!
"It is hard," admitted Yvonne, "When you combine all those things, it's very hard to have a meal that everybody eats a lot of."
However, while Yvonne is 'sticking to her guns' with the plan, she has found that the programme is starting to rub off on the entire family.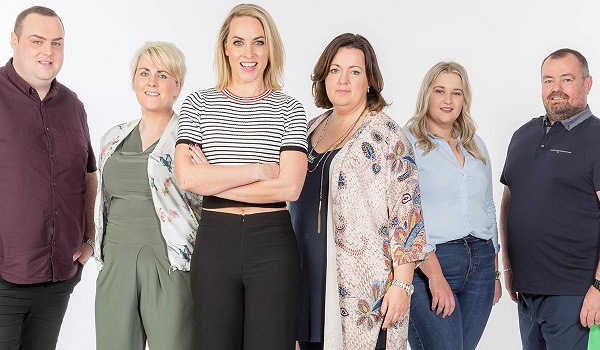 "They're definitely more conscious of how healthy everything is now. They ask about the sugar content, they want to eat wholemeal bread," she said.
Yvonne's weight-loss aside (you'll have to tune in to find out – she's sworn to secrecy!), the entire experience has been 'eye-opening' – and for her, the best part is knowing that she is inspiring others.
Indeed, Yvonne has been approached by a number of people suffering from arthritis, who have been inspired back into exercise by her story.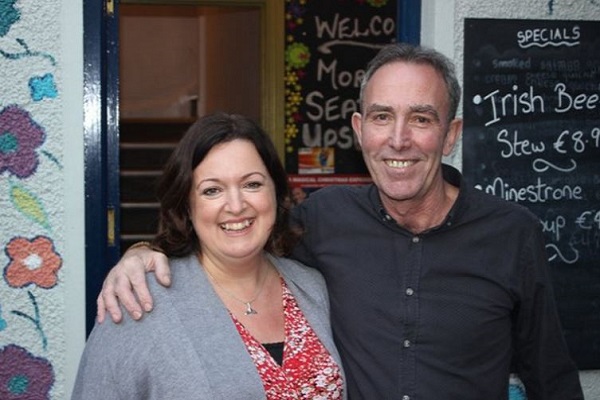 She recalled: "I met a much older woman, and she said, 'I have arthritis in both my feet, and I was watching on the telly. And when you said the walking was so good for you, I made myself get up and go for a walk.'"
"It's very humbling when people relate to your story and give you words of encouragement like that."
You can follow Yvonne's progress on Operation Transformation, on RTÉ 1, at 8:30pm, on Wednesdays and Thursdays.