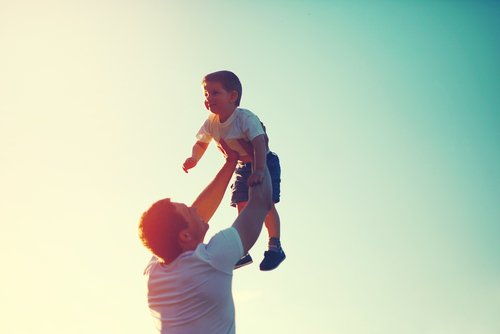 In honour of Father's Day this Sunday, we got our mums to ask their other half the exact moment they knew they were a dad! From dealing with the first sleepless night, the first time they heard 'Dada' to the first time their youngster grabbed their finger, there are so many special and defining moments.
We got our lovely mums to ask the men in their lives to complete the sentence: 'I knew I was a dad when...' and this is what they said:
1. Eilish Fitzgerald: "I knew I was a dad when the nurse handed the little baby bundle to me as we left the hospital!"
2. Joanne Evans: "Me and my fella had this conversation a couple of years back. He said he knew he was a dad the moment our son was born and he looked at him and held him for the first time. He then went outside, phoned his mum and cried his eyes out!"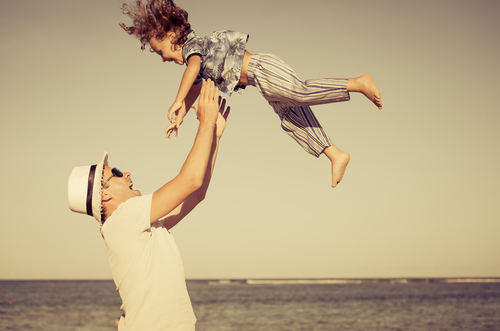 3. Niki Whelan: "Jonathan Whelan: 'I knew I was a dad when he first peed on me!'"
4. Carmen Lorimer: "My husband said changing the first dirty nappy was the moment he realised!"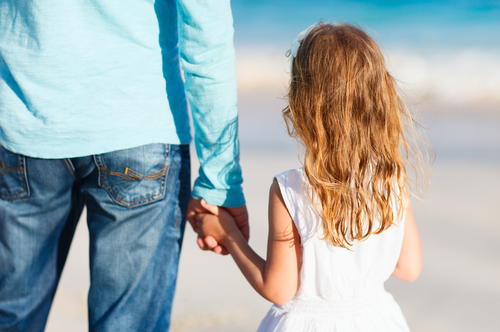 5. Melissa Palmer: "Keith Palmer: 'I knew I was a dad when I placed my hand on my wife's tummy and our son kicked it.'"
6. Sarah Evans: "Conrad Wright: 'I knew I was a dad when she first looked me in the eyes from her incubator.'"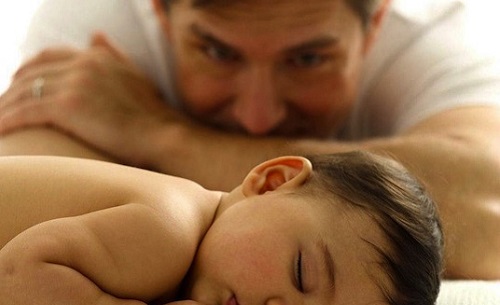 7. Laura Harris: "I remember my husband telling me that the morning after Mollie [our daughter] was born, while going home to change his clothes, he cried his eyes out sitting at the back of the bus."
8. Sammie Bell: "Our little boy was very ill in hospital and didn't breath for himself for two weeks, and my other half knew he was a dad the moment our baby opened his eyes."
Don't worry, we cried too!