Whether it's because of the simple, sweet yet truly delightful illustrations, or the hidden meaning behind each story, there is just something about author and illustrator Oliver Jeffers' books. Aimed at children, yet loved by adults, there is a book by this much-loved author for everyone.
After much deliberation and tooing and froing, we finally settled on a list of our top four that you need to read to your youngster.
This Moose Belongs to Me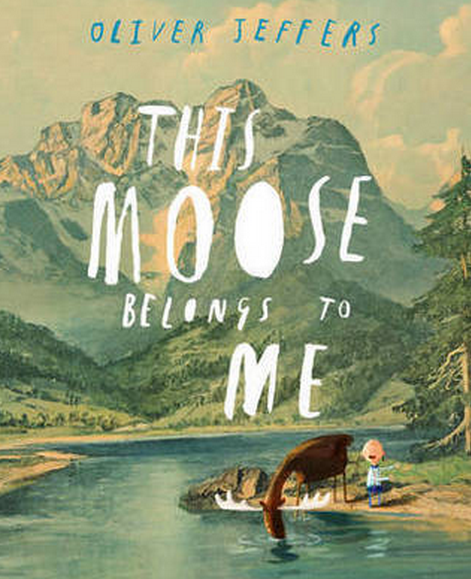 While not a conventional pet, after a young boy finds a moose he learns all about ownership, the rules of looking after a pet and finally how to share. A beautiful read that will teach your child the trials and tribulations that comes with friendship and caring for a pet.
The Heart and the Bottle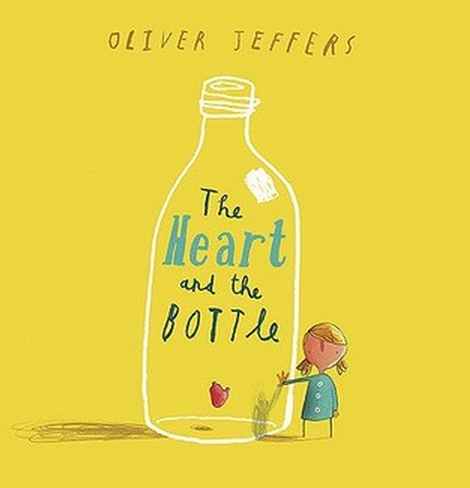 Don't be surprised if this leaves you wiping away a few tears. When a young girl loses her grandfather, she puts her heart in a bottle and carries it around with her until she is ready to let it out.
Lost and Found
When a lost penguin appears at his door, a young boy goes on the biggest adventure of his life, learning all about friendship along the way. Now a animation movie, this is a beautiful story that will leave you yearning for your own adventure.
How to Catch a Star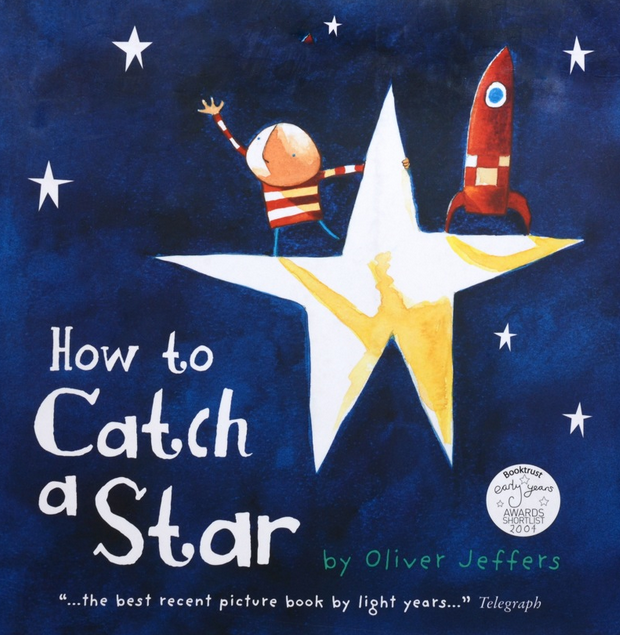 When a kid gets something into their head, it takes a lot to stop them and this young boy is no different. In his determination to catch a star, the youngster tries countless numbers of ways, including climbing a tree before finally stumbling upon an unlikely star.