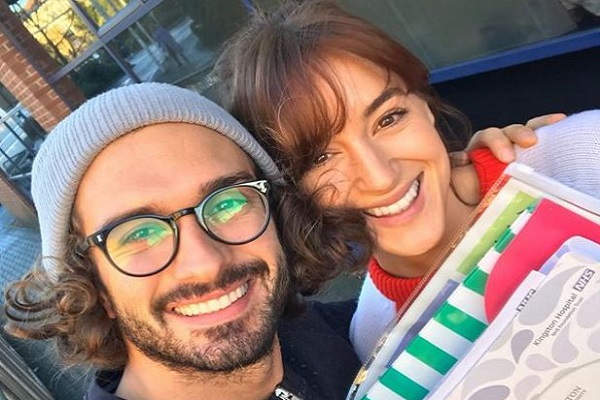 Huge congratulations are in order as Joe Wicks of The Body Coach has become a dad. The fitness fanatic and his partner Rosie welcomed a daughter last night, July 29.
The doting dad posted a snap of him having skin-on-skin contact with his baby girl, who has the cutest smile. The adorable snap has certainly warmed our hearts on this dreary Monday morning- just look at that little face.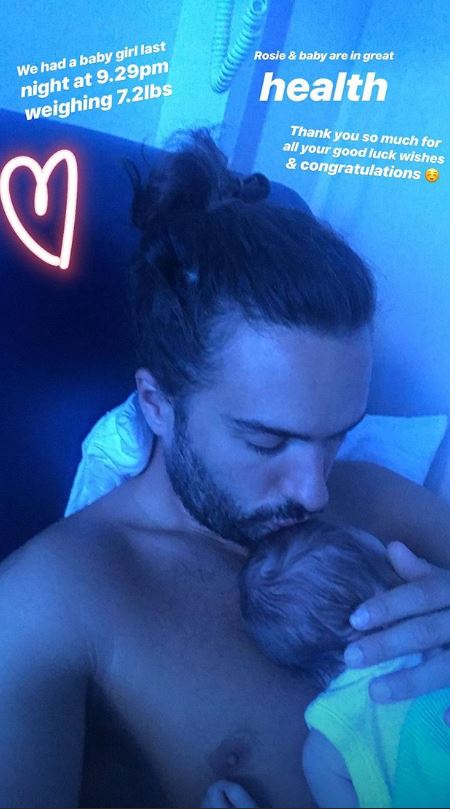 He gushed about his baby girl's arrival: "The very first moment we met. Last night at 9.29pm we had our first little baby."
The dad confirmed their little girl weighed a healthy 7.2lbs.
Fans flooded the comments section with loving messages: "Congratulations to you and Rosie! A beautiful photo and a gorgeous smile! God bless your family xx"
"Wow, look at that father-daughter bond! Love at first sight!! Huge congrats to you both on joining the parent club," one fan wrote.
Another added: "Look how excited she is to meet her Daddy!! Congratulations guys!! Welcome to the world of parenthood! It's the BEST job in the world!"
"Rosie and the baby are both in great health and we are all so happy. We can't stop cuddling," the dad wrote.
He thanked fans for all the well wishes which have been pouring in all morning.
"Wish I could respond to them all. Lots of love, Joe, Rosie and baby #TheBabyCoach," he added.
Joe has yet to reveal the name of his baby girl, but we're sure it'll be adorable.