The Duke and Duchess of Sussex celebrated their first Halloween as parents yesterday. Harry and Meghan posted a sweet Halloween messages on their Instagram account on All Hallows Eve and their new nickname for Archie is his cutest yet.
The royal couple wrote, "Happy Halloween! Wishing you all a safe and fun Halloween from our family (and our little pumpkin) to yours!"
Our little pumpkin- how adorable!
The Sussex's posted a photo from their royal tour in New Zealand to mark the holiday.
"This time last year The Duke and Duchess attended a special effects workshop while on their royal tour in New Zealand!" the caption read.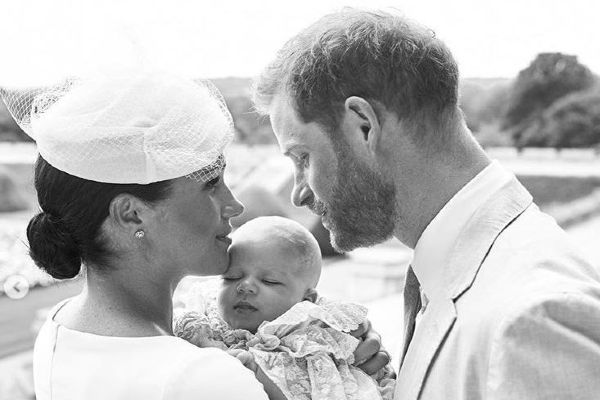 Fans were disappointed that they didn't share a photo of Archie in his Halloween costume, but the parents have always vowed to keep their son out of the spotlight.
Prince Harry has always said that he wants to protect his family from the media and the public, especially his son. The dad stressed that he wants his five-month-old son to live a normal and safe life.
The Duke recently gave a rare update on his baby boy during a royal engagement in Luton.
According to People, a member of the public asked, "Prince Harry. How is everything going with Archie?" Prince Harry replied, "He's really well, thank you and he is getting so big."
We're sure little Archie looked as cute as pie in his Halloween costume last night.