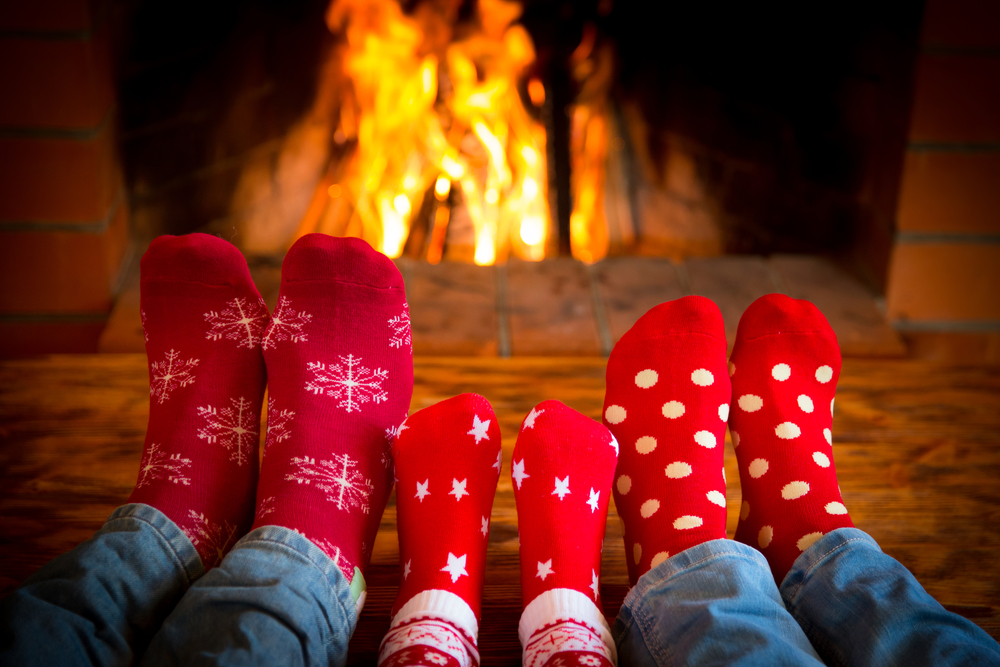 While turkey, chocolate and presents may play a massive role in every family's festivities over the Christmas season, there's also a lot to be said for a festive film marathon!

Equally as important as turkey sandwiches and selection boxes, an afternoon in front of the box with the gang is one the best things about the festive season!

If you're stuck for inspiration, why not check out our top five picks when it comes to festive family-favourites?!

1. Home Alone

It's a classic for a reason, so be sure to include it in this year's list!

Allow yourself a walk down memory lane while introducing the younger members of the family to the festive exploits of the forgetful McCallister family!


2. Elf

This Christmas movie really is one of a kind!

Starring Will Ferrell as the hapless Buddy, this festive flick is a feel-good movie of epic proportions!



3. The Snowman

No Christmas is complete without a screening of this 1982 classic.

If the opening bars of Walking in the Air aren't enough to delight, then surely the relationship between James and his new friend will warm their young hearts!


4. Miracle on 34th Street

Perfect for the whole family, this 1994 release tells the story of a little girl who must prove that a man claiming to be Santa Claus is the genuine article.

This is ideal if you have any cynics among your brood!


5. Arthur Christmas

Released only four years ago, this film is slowly making a name for itself among the Christmas corkers.

Join Santa's son Arthur as he desperately attempts a rectify a rather unfortunate incident!