Books are an incredible gift to give to kids: offering escape, adventure, and life lessons, there are only good things about
reading
. And there is just something about the smell of a new one, whether it's for you or your kids, that is just irresistible.
If you are looking for a new read for your child, why not make your choice out of our top five new releases for this year.
Daniel O'Dowd Was Ever So Loud by Julie Fulton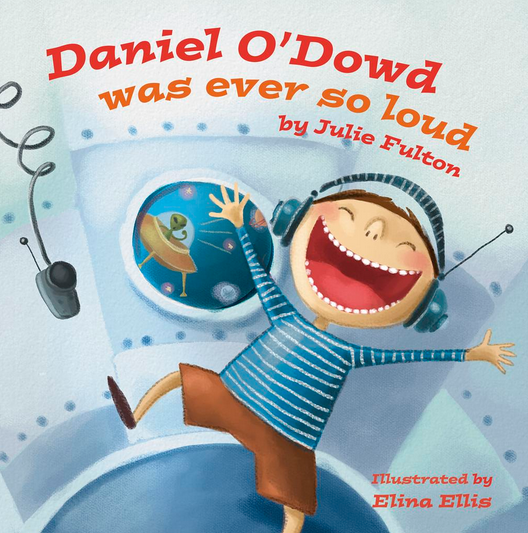 Poor Daniel is a little loud, which tends to get him into trouble. When he gets into a little difficulty in space, he needs to remember what his teacher Miss Pool said about listening. Written in a fun style with plenty of colour it teaches kids the importance of listening.
Robopop: A dad in a box by Alice Hemming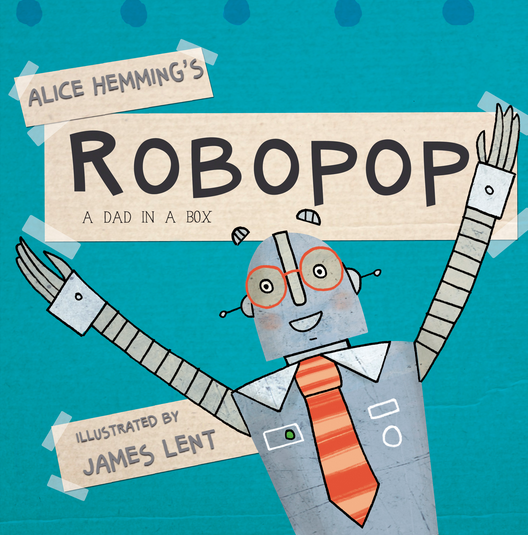 Dylan and Daisy aren't too impressed that their dad is a little different to their friends' dad, especially because his job is not quite like everyone else's parents. However, when a robot arrives at the door to take care of them, they both learn that dads don't come in boxes. A truly lovely book for dads and their kids to read together.
Preposterous Rhinoceros by Tracy Gunaratnam
​
When King Lion loses his voice he is unable to read the rest of the animals their bedtime story. Jumping to the rescue, Rhinoceros declares that he will read everyone the story, until he realises that he doesn't know how. The colourful, easy-to-read story is a delight for all kids who are just learning to read on their own.
The Dog Detectives in an... American Adventure by Zoa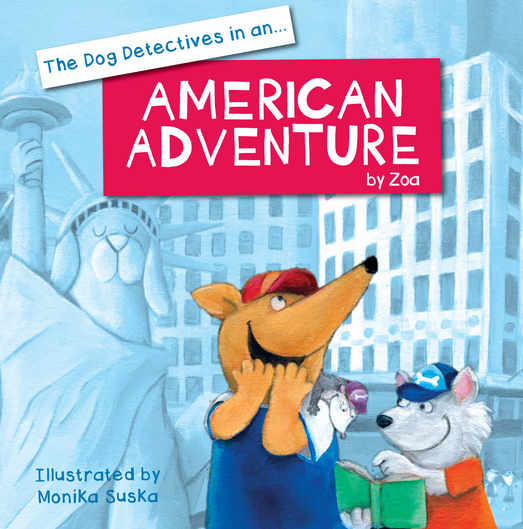 When Imogen the opossum gets lost it's up to the Dog Detectives to get her home. Knowing a shortcut, Detective Jack takes them on an adventure across America taking in a number of sights along the way. This book will help kids learn all about America and the facts at the back are a great source of learning.
The Four Little Pigs by Kimara Nye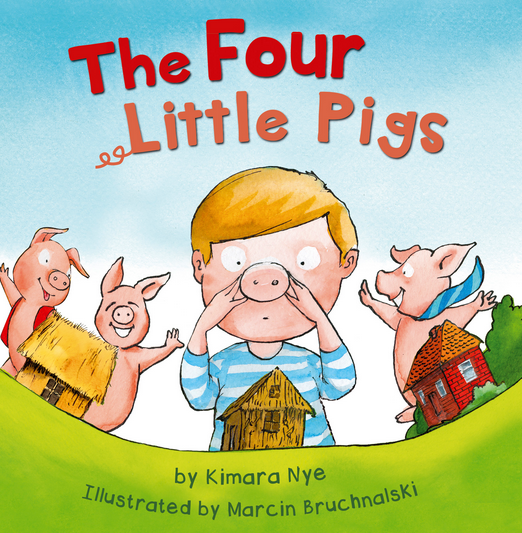 When Tom asks his granny to use her magic to send him into the story of the three little pigs, three become four as he helps his new friends get away from the Big Bad Wolf. With fantastic illustrations, this is an ideal book for kids who have just started to learn how to read.