Remember those 'Young, Free and Single' days when you had disposable income and Christmas meant a few brand new outfits and party dresses?
Distant memory, right?
For most parents, toys and turkeys suck up most of their festive budget and by the time the kids are decked out in new Christmas Day threads, there's very little left over for Mum.
But this year will be different; this year we've spotted some amazing outfits in Heatons that look gorgeous and are completely affordable.
And the best part? They also suit a mum's busy schedule, with Heatons' new fully responsive site allowing shoppers to check out the latest offers from desktop, tablet or mobile 24/7 this festive season. Delivery from the new online store has also been improved with better delivery times to homes and customers who order before 2pm each day can expect their purchase next day. You can even 'click and collect' from any of Heatons' 54 stores around the country for free.
The first fab look we've chosen for the festive season is this Pink Zip Dress (€28) – perfect for a family occasion, Christmas mass or even Christmas Day... if you trust yourself not to spill gravy on it.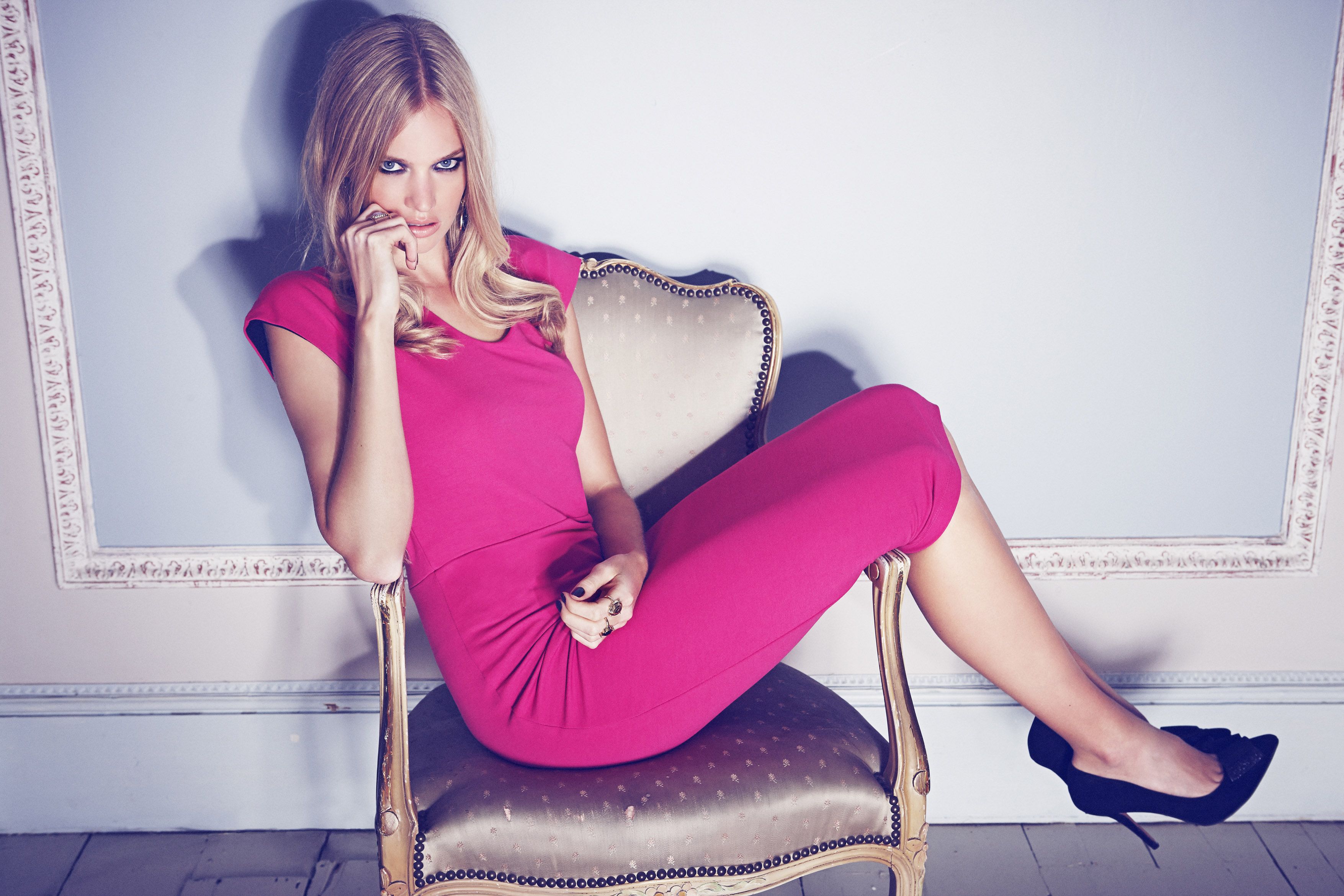 Next up is this elegant White Pocket Blouse (€15) and Zip Skirt (€22.50). This outfit is little more expensive than the others as there are two items, but we think it's completely worth it. Think of it as an investment as it will do for work, school meetings or even a catch-up dinner with old friends during the year. Plus you can mix and match the pieces with other items in your closet.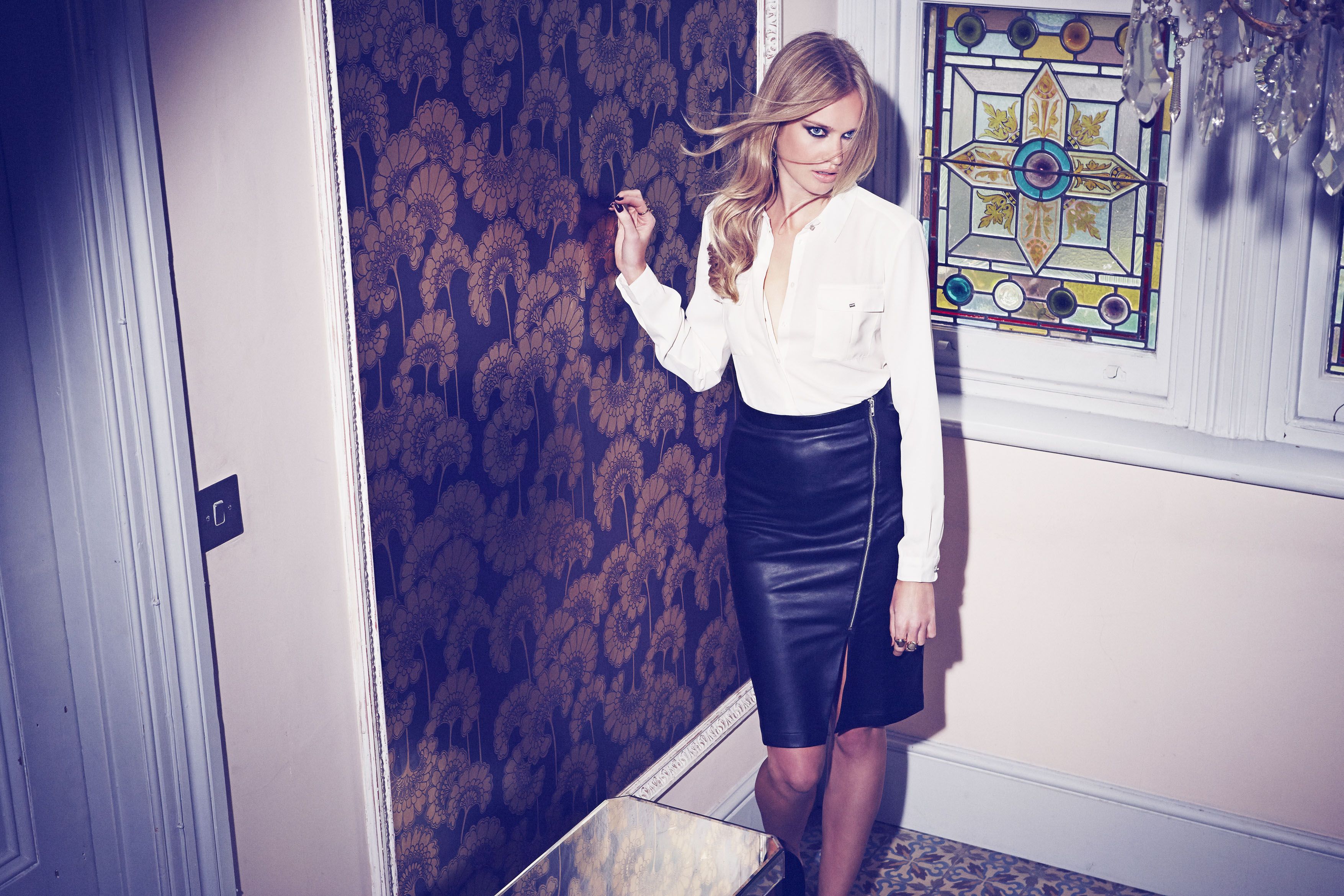 Every woman needs an LBD and this is definitely a candidate! This Lace Overlay Dress (€25) is sophisticated and flattering in the tummy area – perfect for the Christmas Dinner bloat.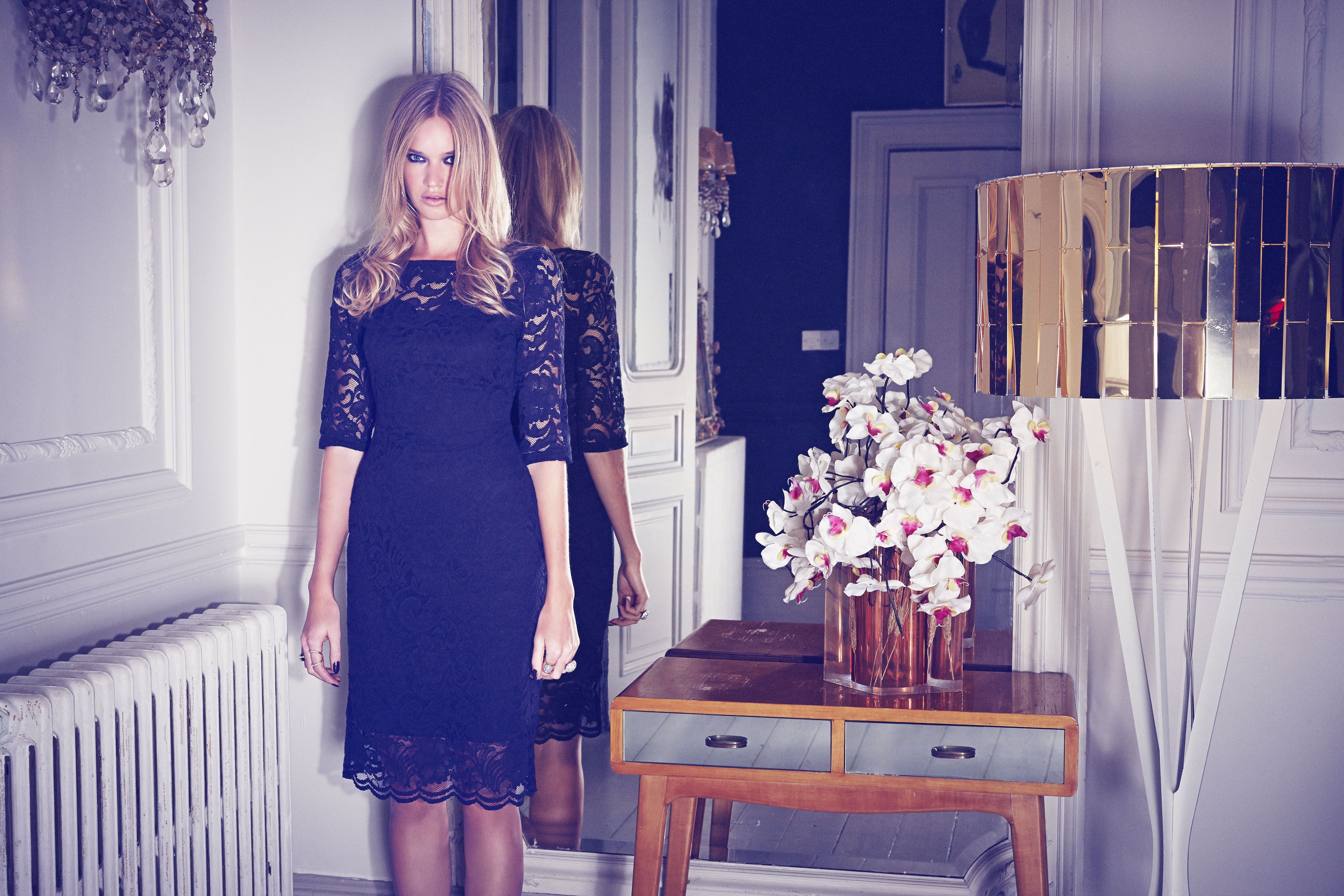 Our final pick is this smoking hot Floral Dress (€25). It's the perfect eye-catching number for any reunion events with old friends over the festive season, but can also be toned down with a black blazer for when you're sitting beside Great-Granny at a family lunch.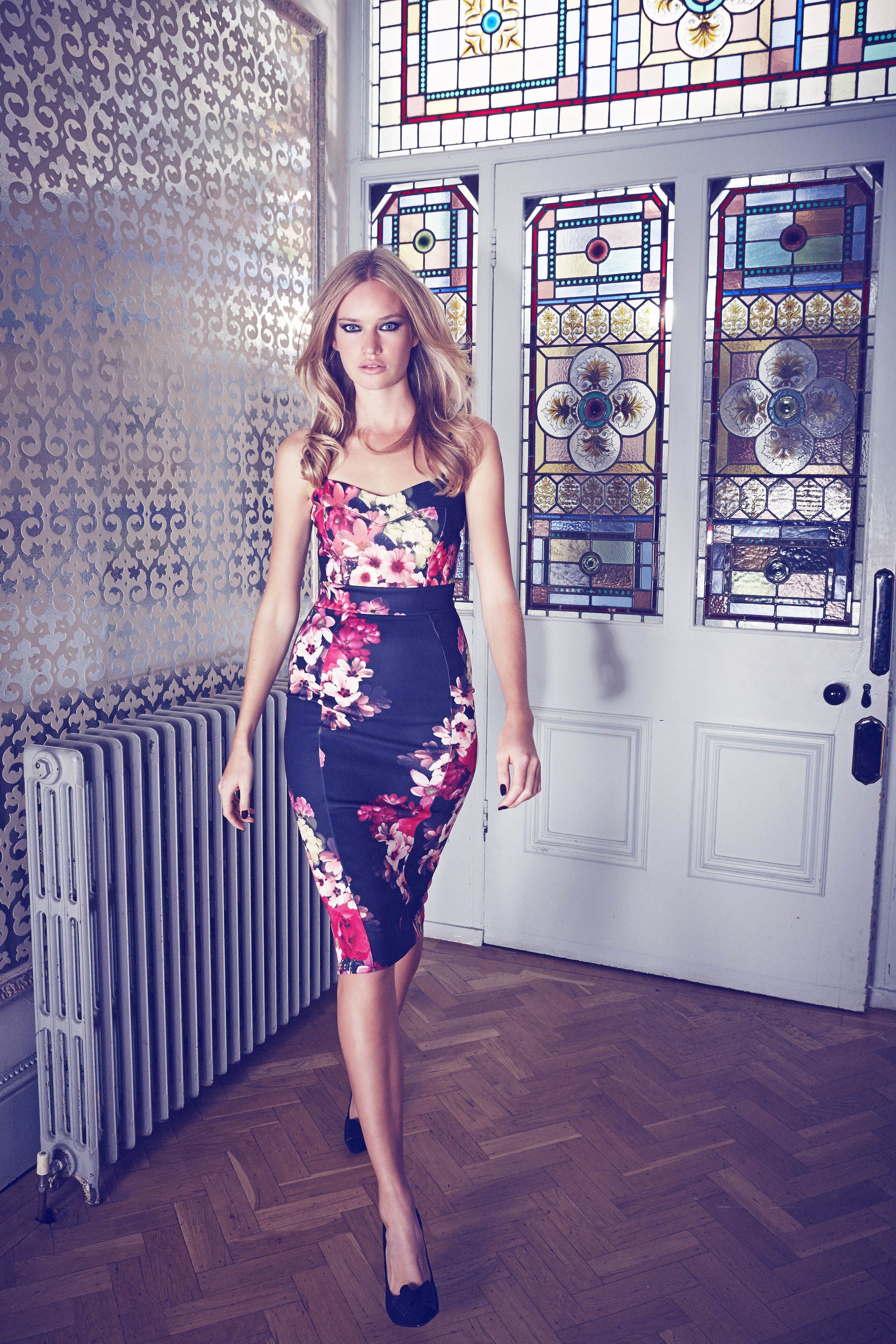 There will be online exclusive offers in the run up to Christmas on the new Heaton
s' site so don't forget to
register
at
heatonsstores.com
for newsletters.