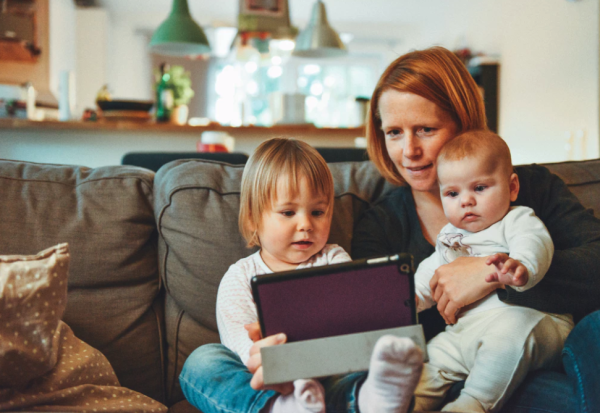 A common worry a lot of parents have is how much screen time is healthy for our children.
Navigating in a world where technology is always evolving makes trying to find the balance between what is healthy and what is not, a hard one.
However, new research has told parents not to fear about their children playing with iPads and other devices.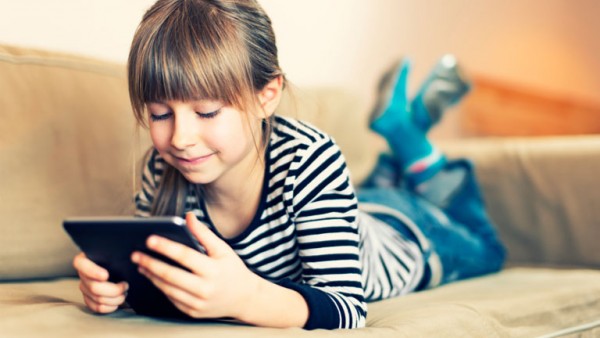 The study, on Science Daily, showed children's apps can prove beneficial to young developing minds.
The data displayed that mindful play with an adult on apps, combined with thoughtful design features, can have a positive effect on children's brains.
Although reaping the rewards of an app is solely dependent on the developers to design the content that intentionally supports parent-child interactions facilitated the same kind of play and development as analogue toys.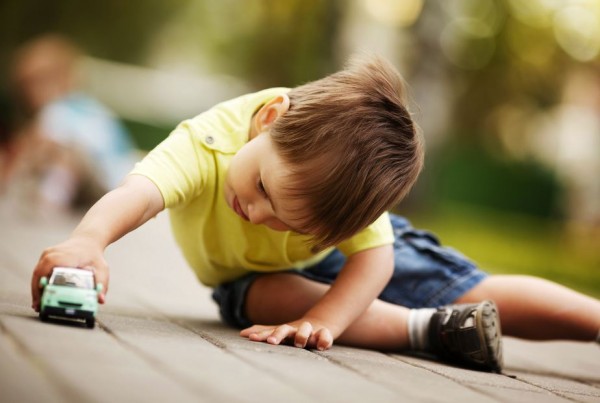 The research found that app designers have choices said Alexis Hiniker, an assistant professor in the University of Washington's Information School.
"The designers have the power to hijack kids' attention or to respect it, to create experiences that enhance daily life or disrupt it.
The content also should be presented in a way that allows children to make decisions on their own about whether to continue to play with the digital device or put the iPad down," he explained.
The researchers recommended incorporating a specific role for parents when designing apps for children, such as allowing easy access to having multiple users and an app that can be interrupted.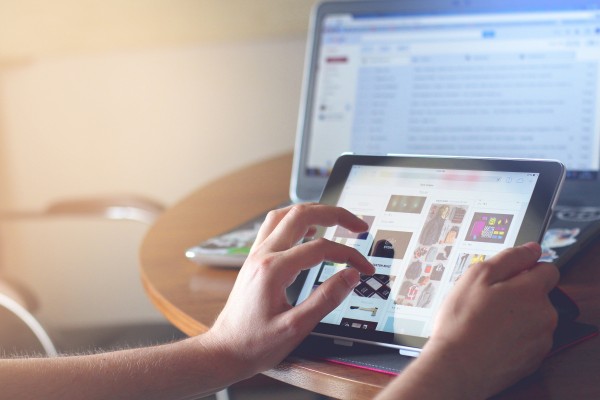 According to the study, it's not surprising that young children were overwhelmingly tempted to continue to watch a new video that would automatically begin. Similarly to adults with services like Netflix or YouTube, the children wanted to watch what was playing next.
The scientists also found that these auto-play features frustrated parents and gave the child fewer opportunities to decide on their own to put down the device.
"One thing that came up a lot was how frustrating autoplay was," Hiniker said.
"As soon as the next one starts, it's so much harder to stop," said co-author Julie A. Kientz, an associate professor of Human-centered design and engineering at the UW.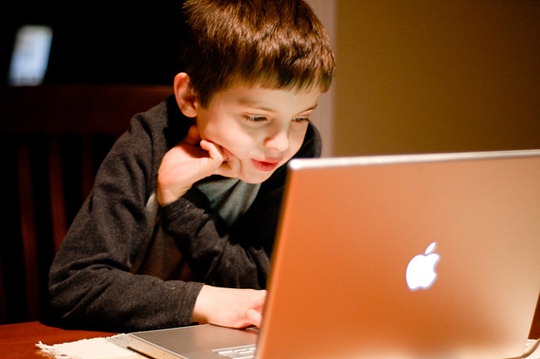 Parents, through their purchasing power, do have the ability to spur the industry to create respectful apps.
According to the experts, as a parent, you can help improve apps for your kids by making deliberate purchases and supporting apps that both educate and offer breaks.
"You have power as parents to request this," Kientz said.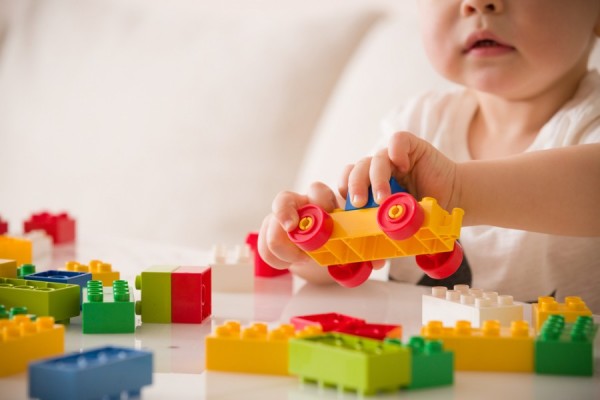 Nevertheless, the digital play still doesn't top traditional toys.
In one paper, "Let's Play! Digital and Analog Play Patterns between Preschoolers and Parents," researchers found that when parents and children share play with a digital device, both parent and child are less engaged than when they play with a traditional, non-digital toy.
"That doesn't necessarily make playing with the device a negative experience," added Hiniker.