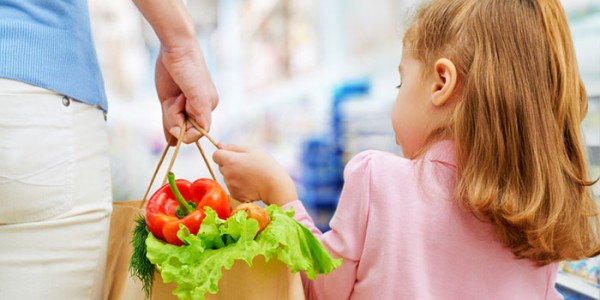 Italian children forced to live on a vegan diet could see their parents jailed according to a new bill that is being put to the country's parliament.
The bill aims to stop parents from imposing a vegan diet on children after many cases of children who fell ill hit the headlines.
Over the last 19-months, there have been a number of children hospitalised due extremely worrying conditions which has been attributed to a vegan diet.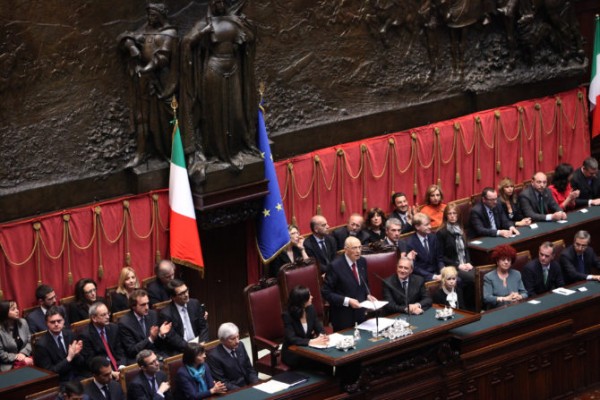 Last month, a 14-month old baby was removed from his parents' custody after being found seriously malnourished.
The Italian child, who was reported to have been fed a vegan diet, was taken to hospital by his grandparents where medical staff were shocked at the child's physical condition.
Weighing just 5.2kg, a weight more typical to a three-month-old, the boy was found to have had extremely worrying calcium levels which left him barely surviving and a congenital heart condition which required emergency surgery.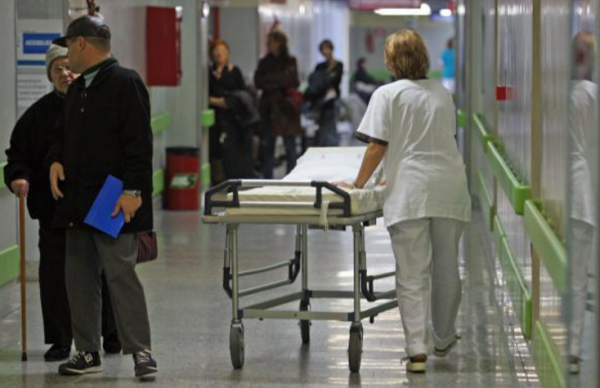 Luca Bernardo, director of paediatrics at the hospital caring for the child said in a statement at the time:
"This forces us to reflect on uncommon feeding regimes, even if in this case it was complicated by a cardiac malformation.
"It is not a problem to choose different or unusual kinds of nutrition and we certainly do not want to enter into a discussion of the merits of the decision. But since birth, the baby should have had support in this case with calcium and iron."
Supporters of the bill claim its aim is to "stigmatise the reckless and dangerous eating behaviour imposed by parents" which could result in them receiving a minimum of one year in jail with a maximum sentence of four years in the case of serious injury and a six-year-sentence for those cases were children have died.
SHARE your thoughts on this story.