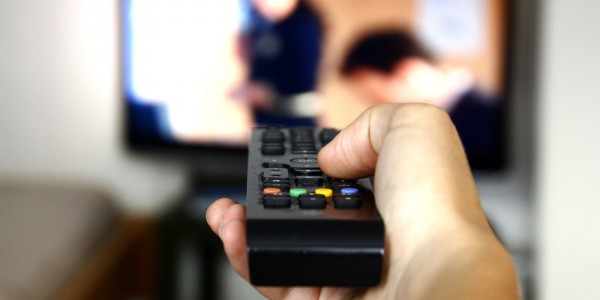 Research conducted by the Irish Film Classification Office (IFCO) has found that parents are more worried about violence in films than they are about sex and bad language.
Parents also believe that bad language is harmful to their children and want something to be done to make it easier to check a films suitability.
Another concern for parents was that cinemas were not enforcing age restrictions on movies.
The research also found that the majority of parents liked having IFCO classification at the start of films being shown on television.
At the idea of a film classification app for smartphones, parents were very much in favour so that they can easily access a films information and find out whether it is suitable.
This research will be used as part of the review of the IFCO guidelines happening this year.
SHARE your thoughts on this research.