The Edinburgh Playhouse has come in for some major criticism from angry parents whose children received sexually explicit DVDs in the post.
The playhouse had intended to send out recordings of their summer schools to the children and families involved, however, due to a mix-up, they were instead sent pornographic recordings.
The error was only discovered when a member of the staff picked up a copy of the film and began watching it.
After finding out about the mix-up, the playhouse issued an apology to the families, claiming that the error lay with their production company, Edithouse.
In a statement later released by the company, they wrote: "We would like to apologise sincerely to the Edinburgh Playhouse for the inconvenience and most importantly to the children and parents affected by this terrible error. We are sorry for any distress caused."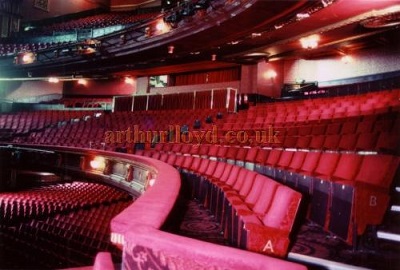 Needless to say, the parents involved are absolutely horrified and outraged over the incident, with one branding the footage they received as "disgusting filth".
No criminal charges will be brought against either the playhouse or the production company according to the police, as it was human error rather than criminal activity that occurred.