We all know that children are an amazing addition to our lives but they can also be pretty weird.
One Reddit user asked parents what was the weirdest thing they caught their child doing and yes the results are hilarious… and disgusting.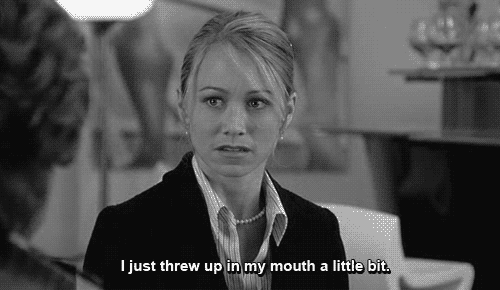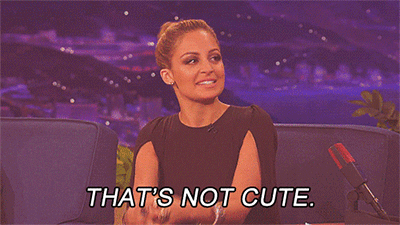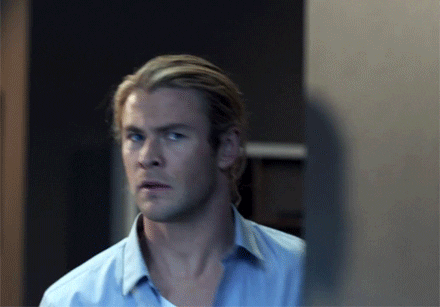 So now feel comforted in the fact that we are not alone and our kids have definitely been out-weirded.
SHARE these stories of weird kids.