Today, the high street leader of affordable fashion is celebrating 50 years of business since opening on Mary Street in Dublin in 1969.
The golden jubilee of the iconic brand is gifting shoppers with a new The Lion King collection, just after it gifted us with a Toy Story 4 range and it's Pride line.
The first store grew and gained loving fans, becoming famous with Irish and international fashion fans alike. The company now has 372 stores in 12 countries, over 75,000 employees and 15 million square feet of retail space.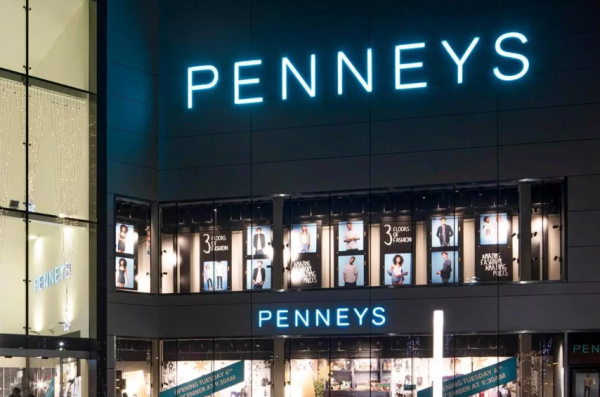 The store brings 'Amazing Fashion at Amazing Prices' to the masses, and has been a saviour when it comes to buying our kids affordable clothing, accessories and homewear goodies.
The brand operates as Primark outside of Ireland, and has become a huge success story over the last 50 years. It plans to expand into Eastern Europe in the future, having just opened a store in Slovenia last month.
The largest store yet was opened in Birmingham this year, with five floors and 160,000 sq. feet of retail space. Primark's biggest beauty studio to date is featured, as well as a barbers and three restaurants.
Happy Birthday to @Penneys! Celebrating 50 years since the opening of their very first store on Dublin's Mary Street. Be sure to check out their stunning '50 Year" window display. #BetterDublin #ThanksPenneys pic.twitter.com/OheLLfng9h

— Dublin Chamber (@DubCham) July 1, 2019
With womenswear, kidswear, menswear and homeware in it's arsenal, Penneys continues to evolve it's homewear range and has achieved Leaping Bunny certification from Cruelty-Free International for all its own brand, Primark PS... products last year.
Ranges from jeans to pyjamas made using sustainably sourced cotton, grown by farmers trained through Primark's Sustainable Cotton Programme, are now a regular store staple.
The brand are aware that there's more to be done, and wants to ensure their products are made with care and respect for the environment and workers making the clothing.
.@Primark are demonstrating great commitment and efforts towards its long-term ambition for a transparent and #sustainable #cotton supply chain, by working with CottonConnect & SEWA to train women farmers to sustainable practices > https://t.co/lTVVGsvsOF #GoTransparent pic.twitter.com/7XcXxC0UOY

— CottonConnect (@Cotton_Connect) January 30, 2018
Mary Street remains a valuable landmark, with the company's international headquarters located above the shop. The HQ is named after Primark's founder and chairman, Arthur Ryan.
Expressing his pride over the 50-year milestone, Primark CEO, Paul Marchant said:
"The doors to the very first Penneys opened on Mary Street 50 years ago today, and I am so proud of everything we have achieved together in that time - starting from humble beginnings with just one store to now serving over one million customers a day."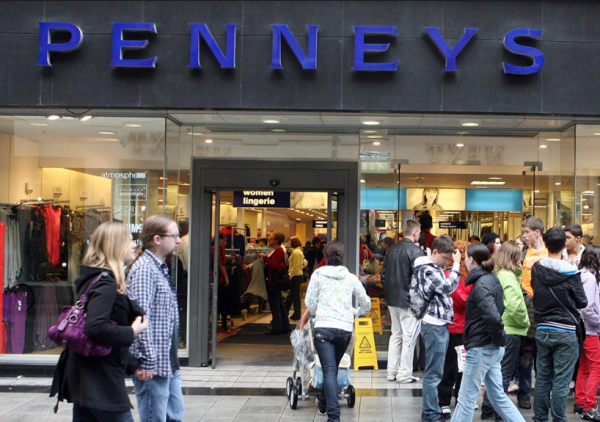 The Lion King collection, released today, has already sent fans into a frenzy. Prices start from just €3.50, so you can imagine the rush to buy the entire range.
The amazing line include a white jumper with all your favourite characters from the hit movie, denim shorts, trainers and a yellow bag. Penneys have even created a beauty aspect to the line.
A three pack of lipsticks, a €6 highlighter palette and a mini eye shadow palette are all part and parcel of the range, and fashion fans are over the moon.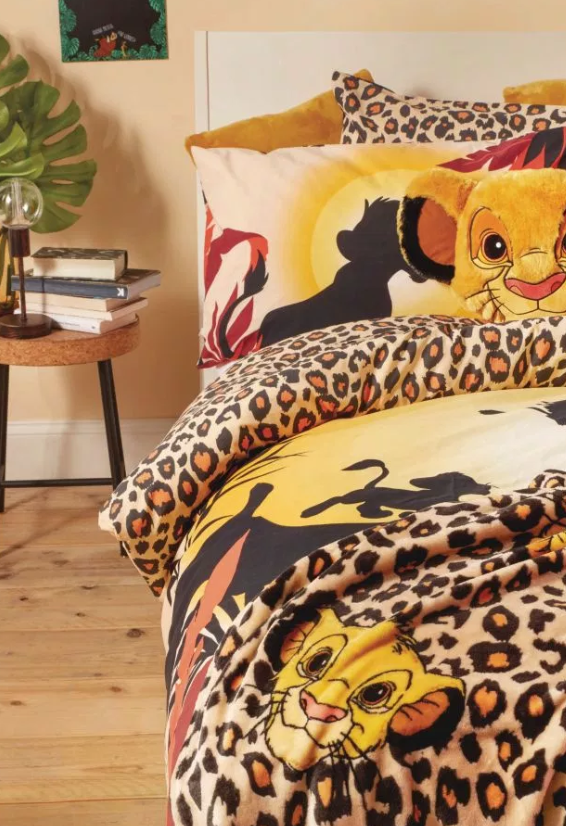 There's even a gorgeous duvet set that is sure to be snapped up quick.
The shop dropped a 'Feeling Proud' collection to mark pride weekend in support of LGBTQ+ rights a few weeks ago, celebrating the hope for inclusion and empowerment in the community.
Paul Merchant also made sure to give his thanks to Penneys' exceptionally loyal customers;
"I would like to thank our customers for their loyalty over the past five decades. We look forward to providing them with an exceptional shopping experience into the future."
The visionary company is celebrating in style in its Mary Street store, encouraging customers to drop by today to join in the fun and fashion from 12pm onwards with a live DJ, giveaways and treat stations throughout the day.
Make sure to pop by the store to wish it a Happy Birthday, you may just get a well-deserved gift out of it. It's also time to scout out that incredible Lion King collection before it sells out.
Feature image: Twitter/@Primark