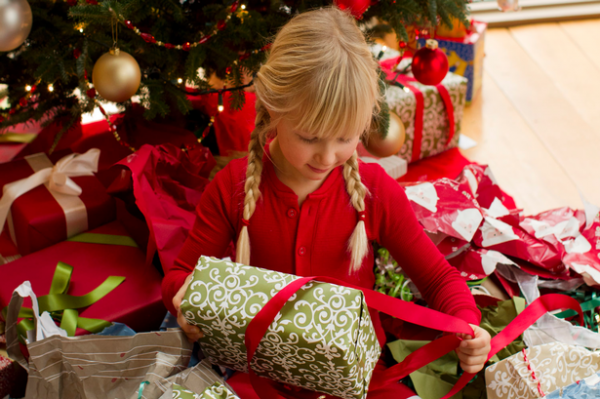 Christmas is all about being surrounded by your loved ones. It's the time of year where the family squeezes into your nanny's sitting room to exchange gifts and fill their tummies with mince pies and turkey sandwiches.
Every family has their own different Christmas tradition, whether that's cosying up on the sofa and watching Elf on Christmas Eve or gliding around the city's ice-rink with your sisters.
One thing every mum must do on Christmas morning is tidy up the mountain of wrapping paper that takes over the sitting room.
We know how hectic Christmas morning can be, but it's part of the festive experience.
However, one mum has shared her a very unique 'tip' that helps her deal with the Christmas morning mania.
She wrote on Mumsnet, "Last Christmas the family agreed that opening presents have become chaotic and unrewarding. We told the kids that we were having a practice and they could open 1 gift if they learned how to do it."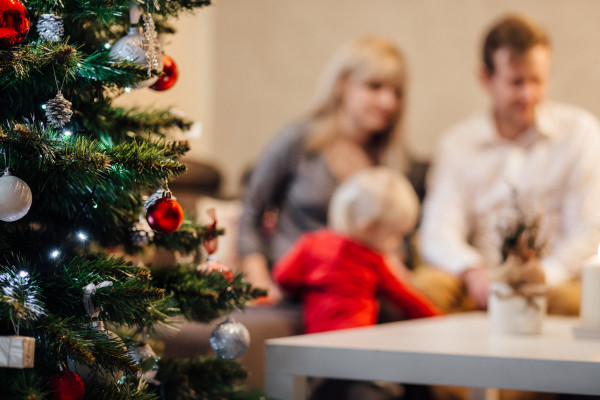 The mum held a demonstration on how to open Christmas gifts," First I opened a practice gift (a pair of socks) and read the card first and told everyone who gave it to me."
She continued, "Then I opened the gift and held it up and said it was just what I wanted and the color was perfect."
She encouraged her children to thank the person who gave them the gift because manners are key. She shared, "I thanked the person who gave it to me. I explained if it was a large gift I would jump up and hug that person."
After the mum's lesson, she let her children try out the routine, "Then they got a turn. I told them if it was a stove mitt or a motorcycle, they had to follow the script."
The mum admitted that the kid's understood the routine and followed the rules with ease, "They took turns opening a gift and performed. All understand this is a show called "opening Christmas gifts" and they are participants."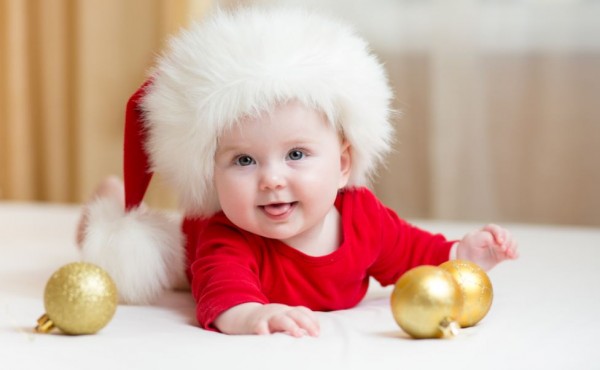 She explained that they must do this for every gift they receive, "Doesn't matter what the present is, the script is the same. Our Christmas day was much better."
The mum was trying to help other mums with her advice, however, many mums felt like she was being far too strict.
One user wrote, "I am all for some sort of order, but your method does sound a little joyless to me!"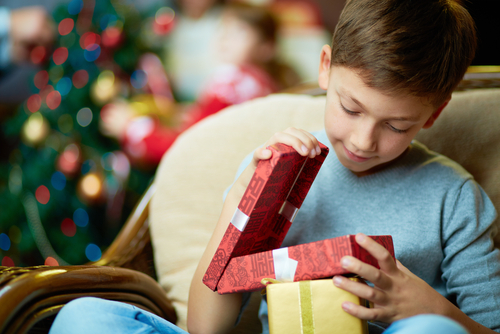 Another agreed that the routine took the fun out of the festive day, "Christmas is about children, them bursting into living room seeing what Santa brought tearing off the wrapping papers screaming in joy."
"Sounds incredibly forced. I would feel incredibly awkward around this. There is no excitement in that at all. All you have to do is teach them manners," said one user.
What do you think, mums? Is this routine ruining the spirit of Christmas?