With Mother's Day just around the corner, AppliancesDelivered.ie, Ireland's highest rated electrical retailer, carried out a nationwide survey to find out what exactly makes Irish Mammies the best in the world. The survey found that Irish men will spend more than their female counterparts when it comes to spoiling their Mammy with gifts this week. And Cork people came out on top for generosity compared to the rest of the country, with nearly one in three planning to spend between €60 and €80 on a Mother's Day gift.
Don't tell Mam:
No matter how hard we try, there's not much that can get past the 'all-knowing' Irish mammy. She's got eyes and ears all over the place and you're only fooling yourself if you think you can pull a fast one on her.
So, it comes as no surprise that 40 percent of respondents revealed that their mothers know absolutely everything about them – whether they like it or not.
However, there are a few of us out there who managed to keep the odd secret or two. The most common responses included hidden body piercings, smoking, and teenage antics.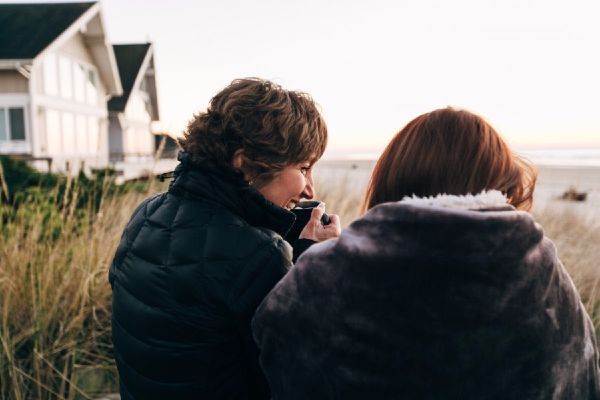 "Mam, please. You're embarrassing me":
While they may be the queens of world, it's not all tea, chats and cuddles, with over 70 percent of respondents admitting their mothers could get on their nerves from time to time. The most common offences include telling her friends about their personal lives (31.76 percent), criticising their appearance (25.88 percent), and cleaning up whenever she comes to visit (10.59 percent).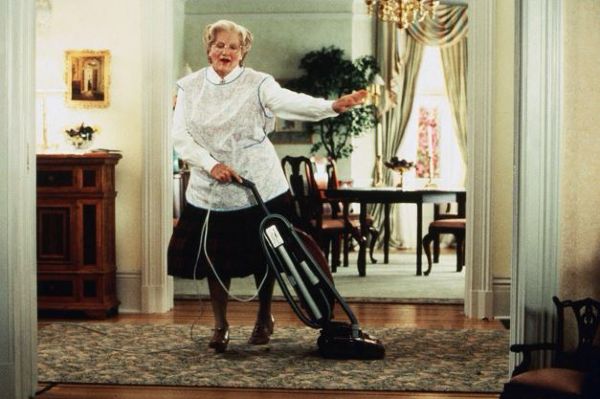 A nation of Mammy's boys:
It's no secret that Irish mammies are guilty of mollycoddling their sons, but it seems the affection works both ways, with 32 percent of men surveyed revealing they call their mothers at least once a day, and a further 10 percent admitting to calling multiple times per day.
Results also revealed that 26 percent of men still call on their mothers to iron their shirts, while 8 percent of men aged between 35-44 admitted they still rely on their mothers to make their doctor's appointments.
What's more, Irish men will also spend more on Mother's Day gifts this year, with 28 percent saying they plan to spend between €40 and €60, compared to just 27 percent of women.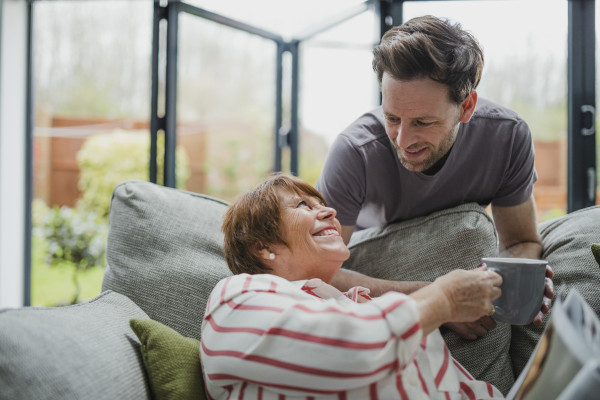 Just for you, Mam:
Speaking of gifts, it's Cork mothers who are in for the biggest treat this Sunday, with almost one third of respondents in the Rebel County (29 percent) revealing they'll spend between €60 and €80, compared to the national average of €20 - €40.
But of course, you can't put a price on quality time – and there'll be plenty of that had across Irish households this Sunday, with 83 percent of men and women surveyed saying they'll make special effort to visit their mothers on the day.